〈
〉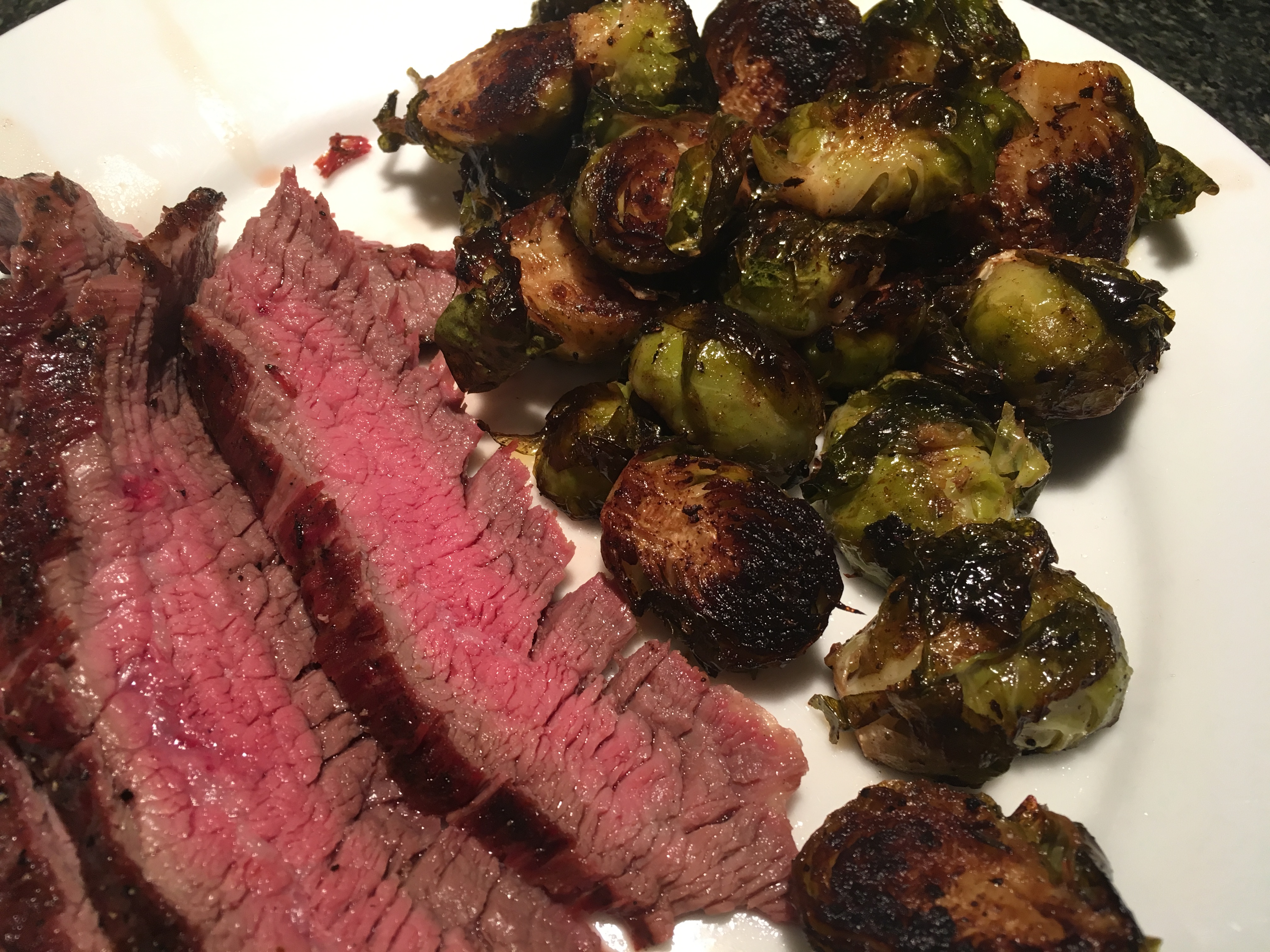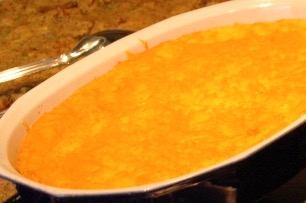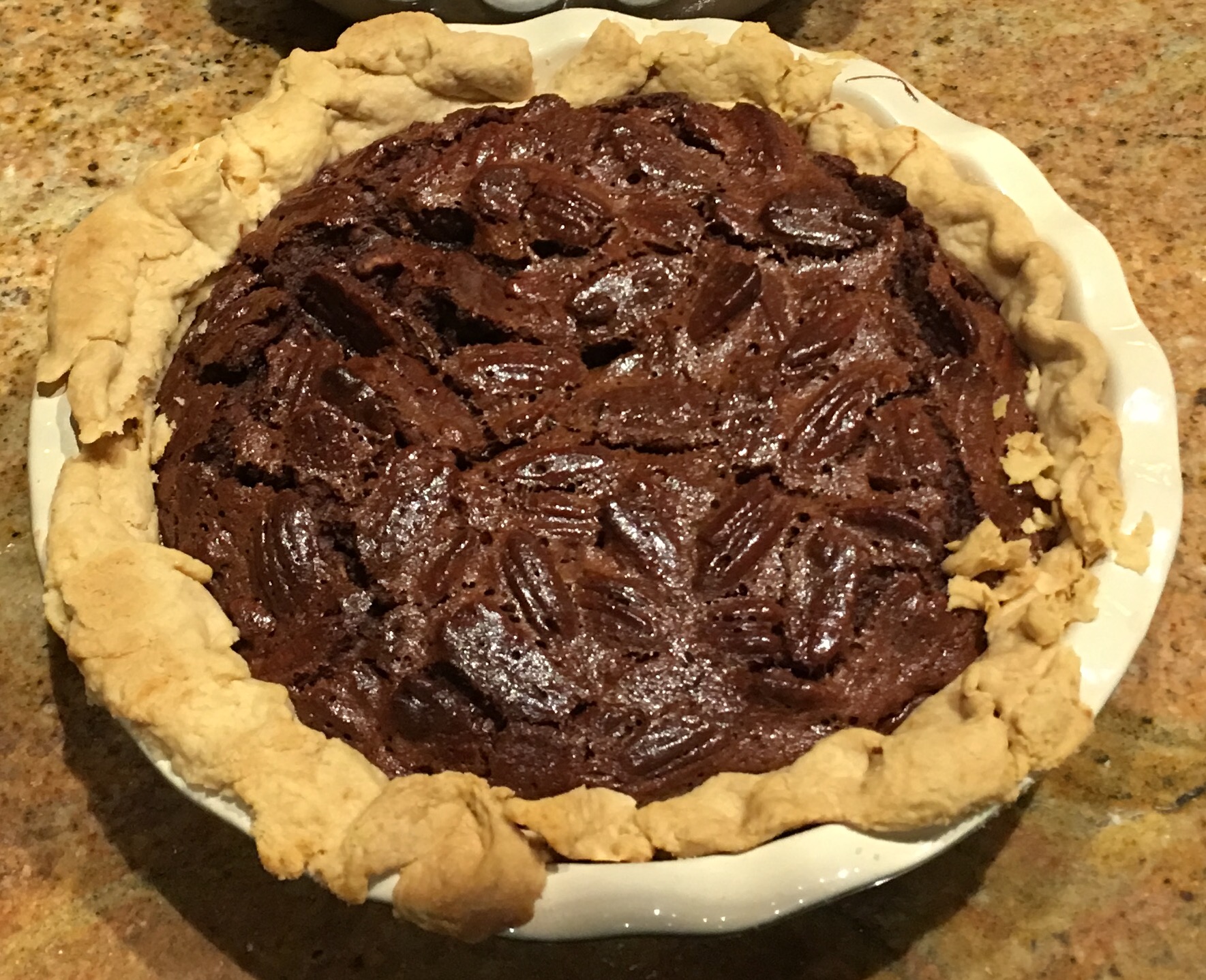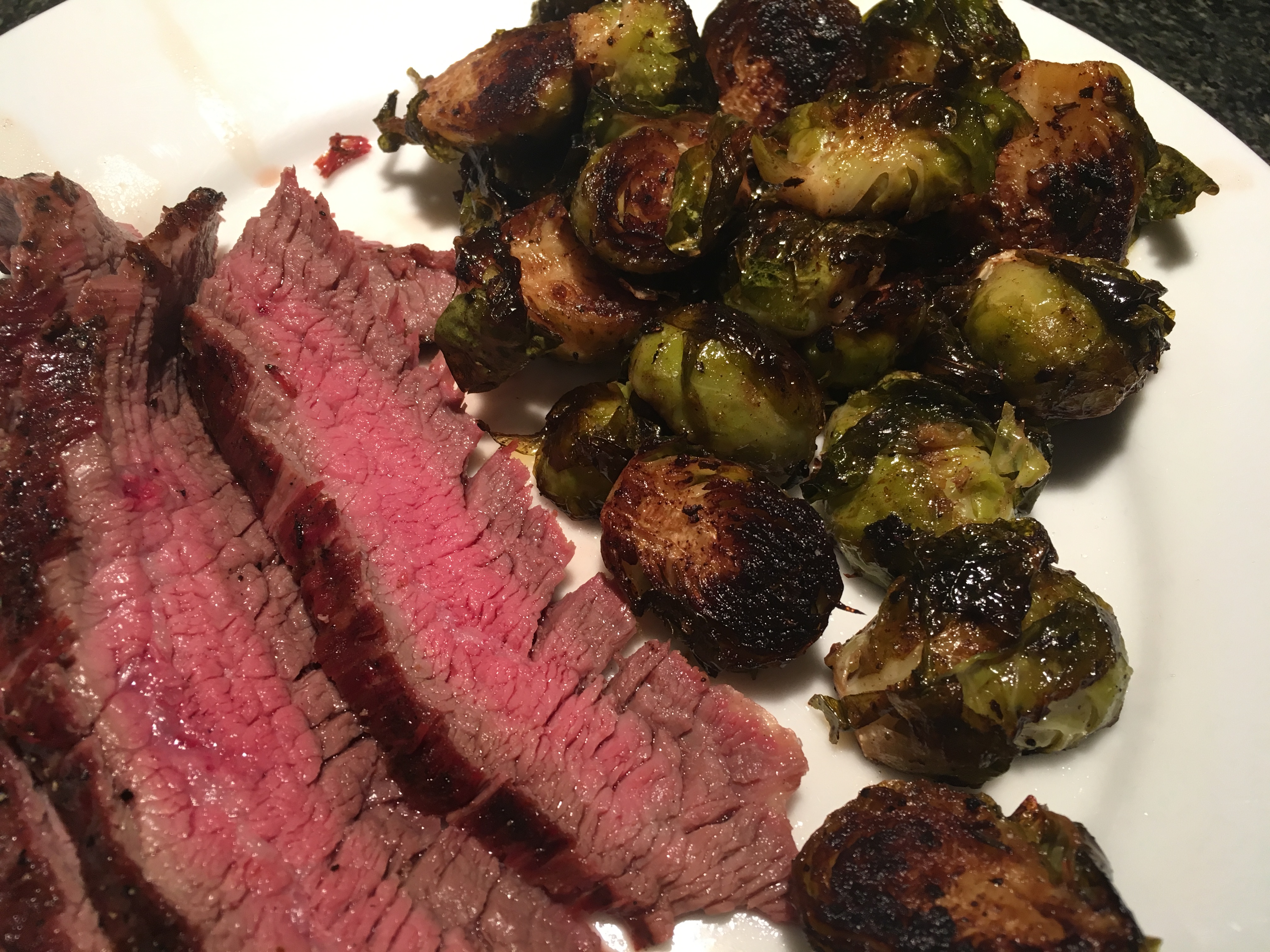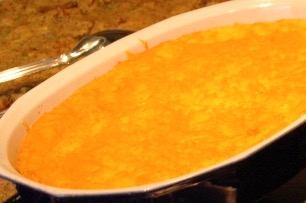 Welcome to Principalchef.com!
My wife Jill and I do a lot of cooking and entertaining in our home. My older son Ryan is living on his own and now teaching me some new tricks, and my younger son Dawson is now in college and suffering through dorm food. Cooking is such an important part of life in our home. My cooking influences are my Mom, my Arkansas roots, my friends and amazing cooks in our neighborhood in Malibu (thanks Chris, Karen, Laurie, Pete, and Sheri!), and my California living since 1980.
I love using this site to share recipes and stories with my family and friends. I am a retired public school educator, spending 32 years of my career as a principal and district administrator (hence the name principalchef!). I now spend my time writing, swimming, golfing, and reading, and I love to cook whenever I get the chance. I hope you enjoy the recipes. Please comment and – Cheers!
Mike.
SUBSCRIBE
Be the first to hear about our latest recipes