Best Skillet Cornbread Ever!
Posted on December 26, 2016 by Mike No comments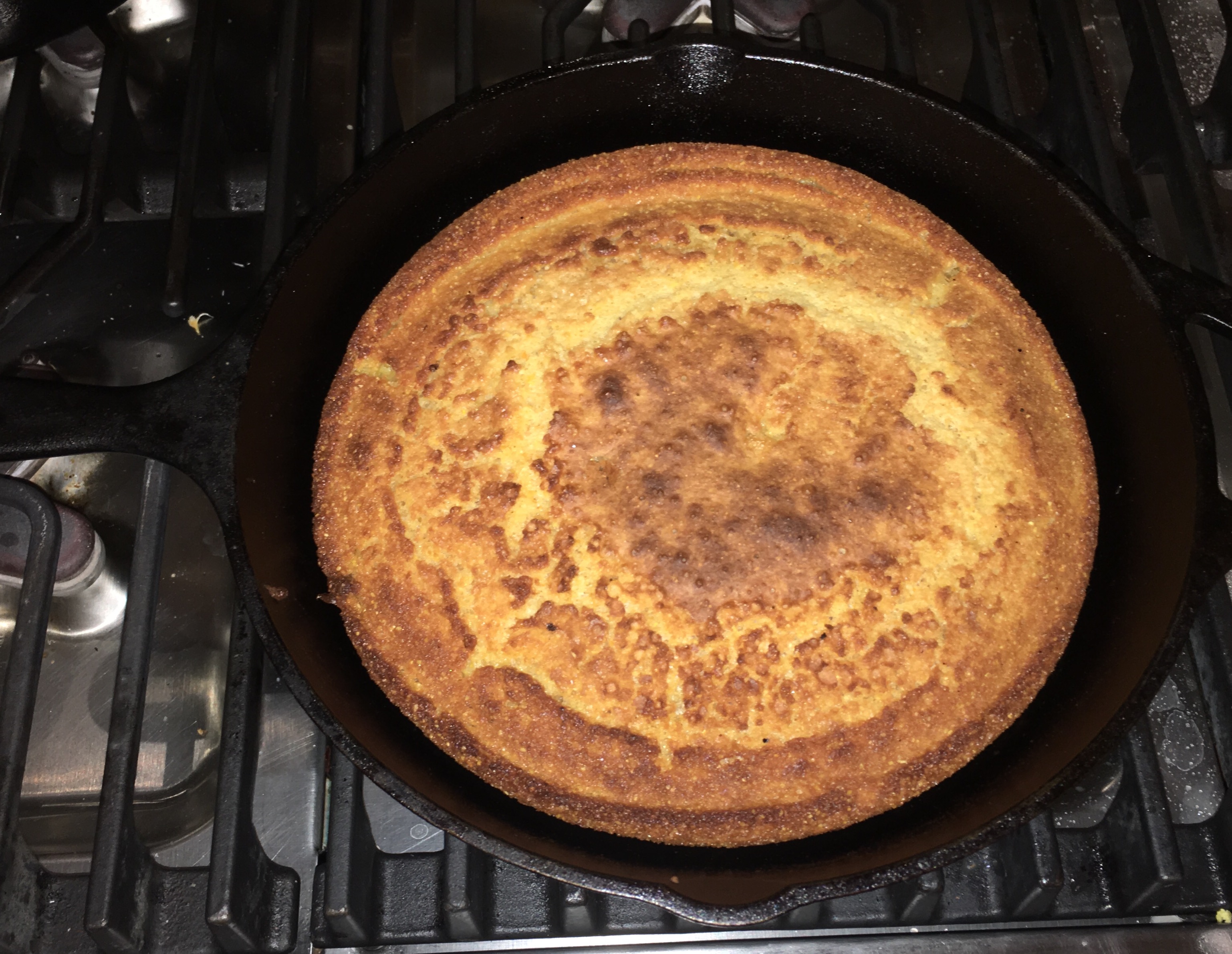 If you want to make the best cornbread ever, take this Texas recipe and make it happen.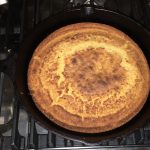 My mom made this for me a few years ago.  It is a non-sweet cornbread (I suppose you could add sugar), but the best part is that it bakes in a cast iron skillet.  It looks spectacular!
She got it from a 1957 cookbook written by Helen Corbitt.  We have adapted it a little, but I love the quote from Mrs. Corbitt:
"A better than best cornbread comes from a Texas ranch, straight from the pretty wife of a West Texas lawyer who ranches on the side.  She makes it for the ranch hands.  I have adopted it for my own use, and yellow cornmeal sales have increased."