I love Thai Gang Ped (Red Curry). When you go to Thai restaurants and order this, all you do is pick what protein to go with it. Tofu is my favorite, but you can't go wrong with shrimp or chicken. If you can learn to make the sauce, you have a ready made meal sitting in your pantry at all times.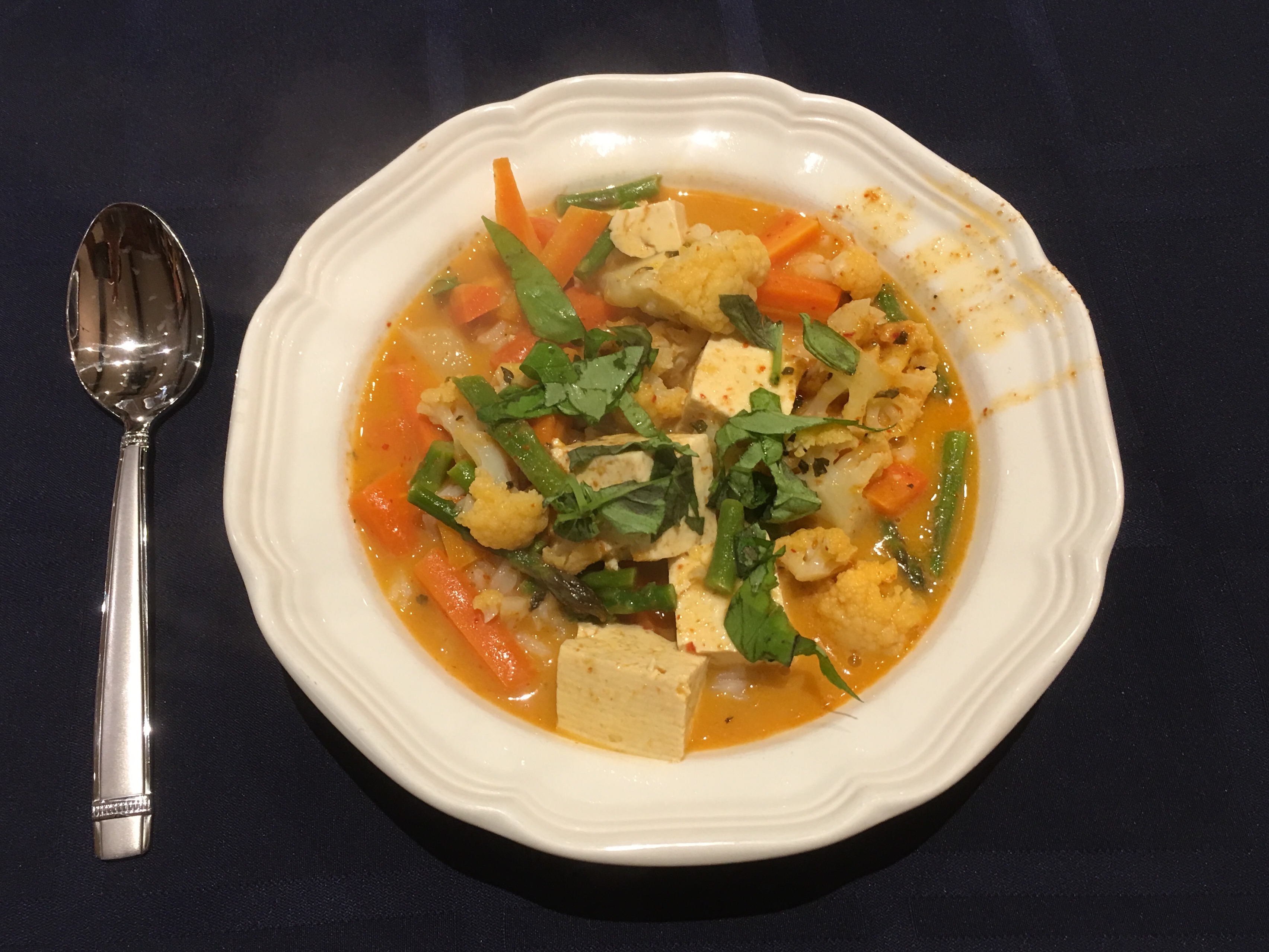 Ingredients
The Curry
2
oz
Red Curry Paste. Start with half of the can - you can add more later if you want.
I have been using the 4 oz cans of Maesri curry paste.
2
14.5 oz. cans, Coconut Milk
Optional Ingredients (Choose any or all!)
1.50
lbs
Protein, Tofu, Cooked Chicken, Any other cooked meat
2
Bell Peppers, Cut into thin 1" strips
4
Carrots, peeled and cut into rounds or 1" thin strips
1
cup
Broccoli and/or Cauliflower Florets
1
Bunch, Basil or Cilantro leaves for garnish on top
4
Green Onions, Sliced Thin, for garnish
1
Jalapeño, sliced very thin, for garnish
Prep Time30 mins
Cook Time30 mins
Total Time1 hr
Directions
1
Whisk in 2 ounces of curry paste with 1 can Coconut Milk over low heat. Stir until mixed.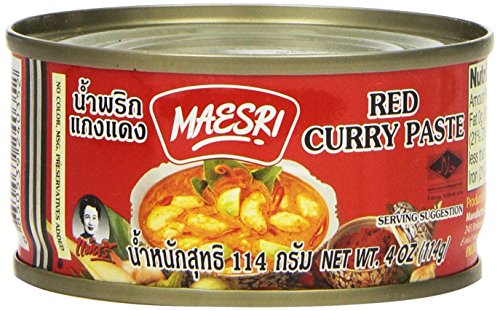 2
Add 2nd can of Coconut Milk and 2.5 Tbsp Brown Sugar.
3
I think this is a pretty good mix, but this is where you taste, and add additional curry (it will get spicer) and/or any of the other suggested ingredients below. You won't get another chance to make this right after you add the protein and vegetable ingredients.
4
You can set the curry aside, even refrigerate it, until you are ready to do the cooking.
5
Make the rice according to directions. Use my foolproof rice recipe if you don't have a favorite.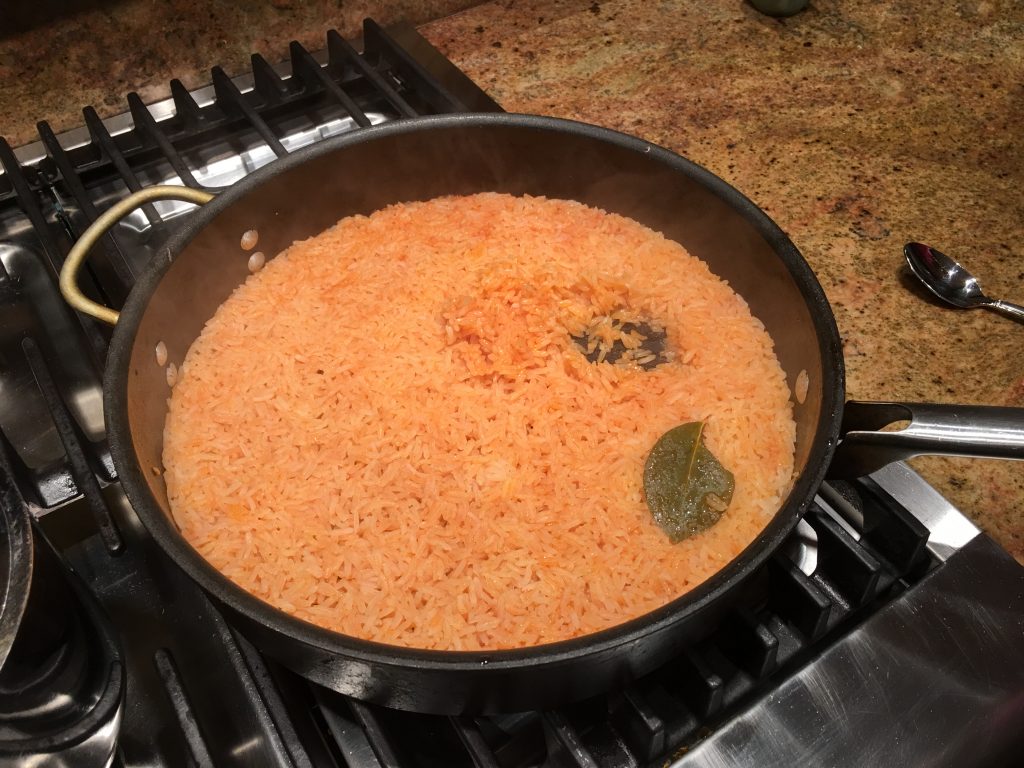 6
Heat the curry sauce until simmering. Add protein and all vegetables and cook for 6 to 8 minutes.
7
Serve over rice. Add parsley/basil/cilantro/green onions or other fine toppings.