We love fish tacos!   Our friends, especially my friend Merlin, love fish tacos. When I tell Merlin it's fish taco night in the Matthews house, he always asks the same question, "Is it all you can eat?" Yes, Merlin, it is. 
They are  easy to make, healthy, inexpensive, and wildly popular.  Any fish will do, but our favorite by far is salmon.  Halibut, swordfish, cod, or tilapia are also great. You can gently reheat last night's fish for some great fish tacos too. Don't Microwave the fish. Just don't. Jim Rome, a sports radio host, has the best take on this ever. He has taken time during several of his "sports" shows to try to teach the world never to microwave fish. It's worth a listen. I join him in his crusade.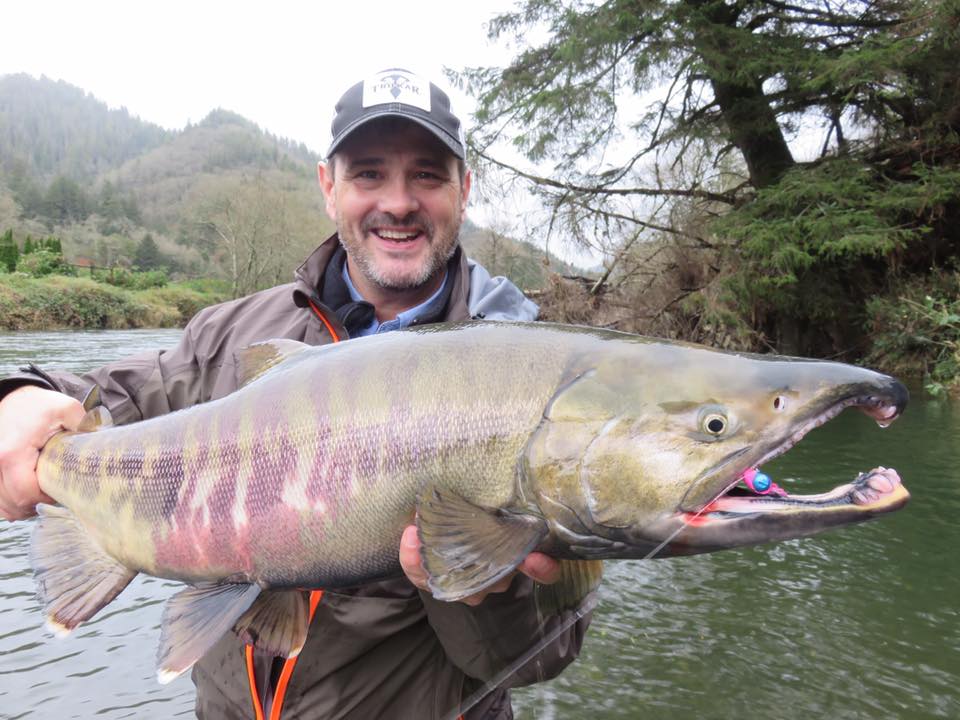 Ingredients
Salmon (or other excellent fish) - about 1/3 to 1/2 pound per person.
Cajun seasoning, Salt, and Ground Black Pepper
Cabbage (1 head is plenty for 8 servings)
Roma Tomatoes (1 tomato for every 2 servings)
Ranch Dressing or Sour Cream
1 lime, plus 1/2 lime per serving
Avocados (1 avocado - 4 servings)
Prep Time30 mins
Cook Time20 mins
Total Time50 mins
Directions
1
Make a cream sauce of 1 cup sour cream, 3 Tbsp Salsa, zest and juice of 1 lime, 1/2 tsp salt, and 1/2 tsp black pepper. Add a little hot sauce (Cholula or other) if you like.
I have a good tartar sauce recipe tartar sauce recipe that I have not yet put on the website. But for me, with the grilled fish tacos, I much prefer straight salsa or this cream sauce.
2
Mix together cabbage and tomatoes, add a little onion if you want. Dress with some of the cream sauce if you like. Refrigerate both cabbage mix and cream sauce.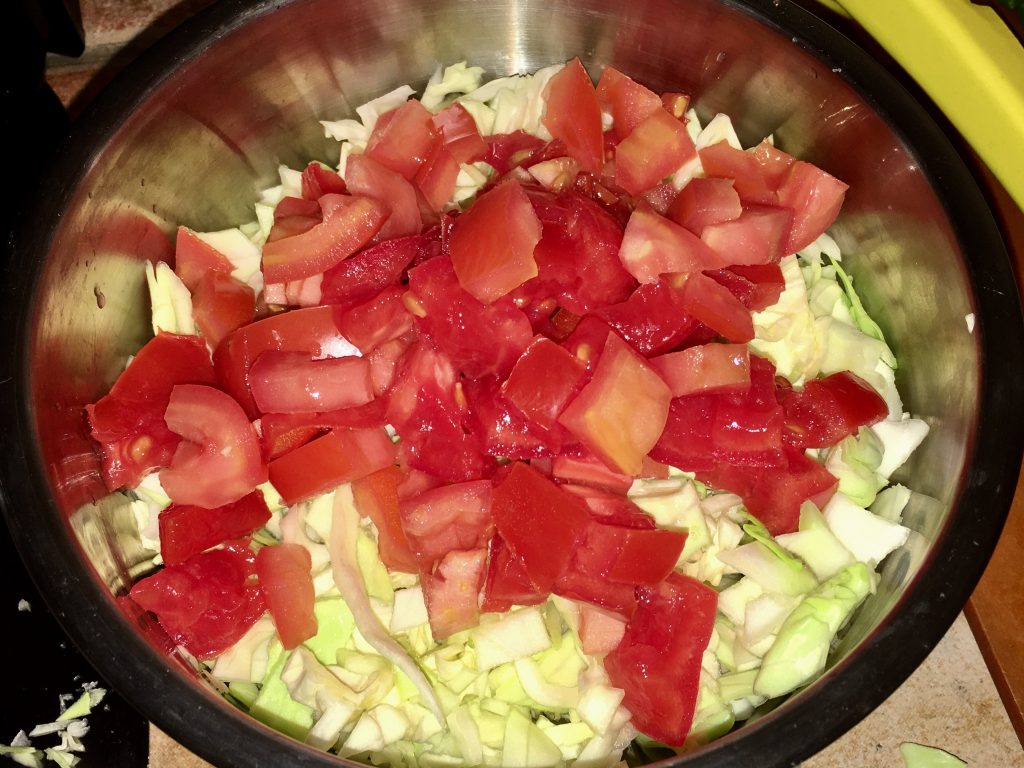 4
Prepare the tortillas by either
(1) Heating them up on a griddle (very healthy),
(2) Lightly frying them in canola oil, then resting on paper towels or hanging them in the oven over the oven rack (very awesome),
(3) Wrapping in a paper towel and microwaving for 30 seconds.
5
Cut up avocado into small slices.
6
Lay out prepared fish, cabbage salad, cut up avocados, lime slices, cream sauce, and hot sauce. Let people make their own and go to town!