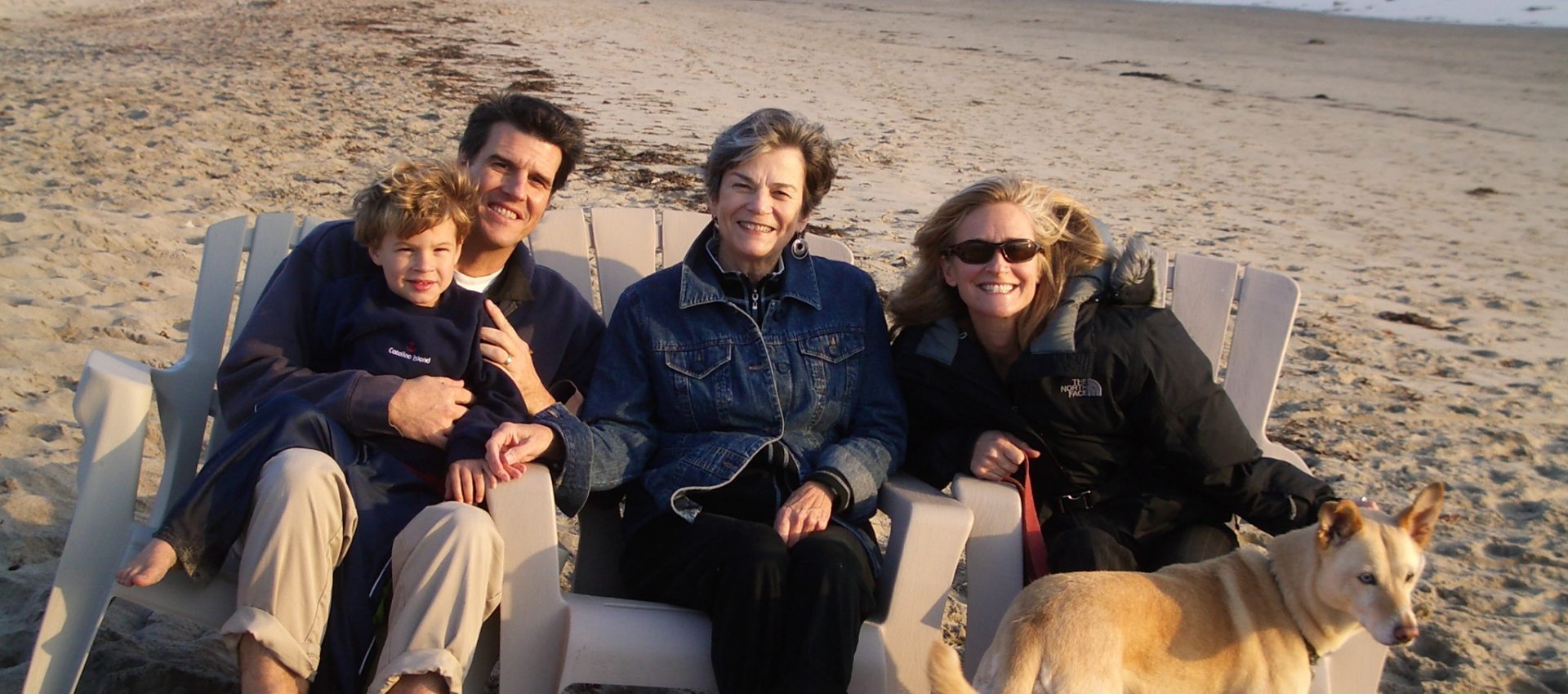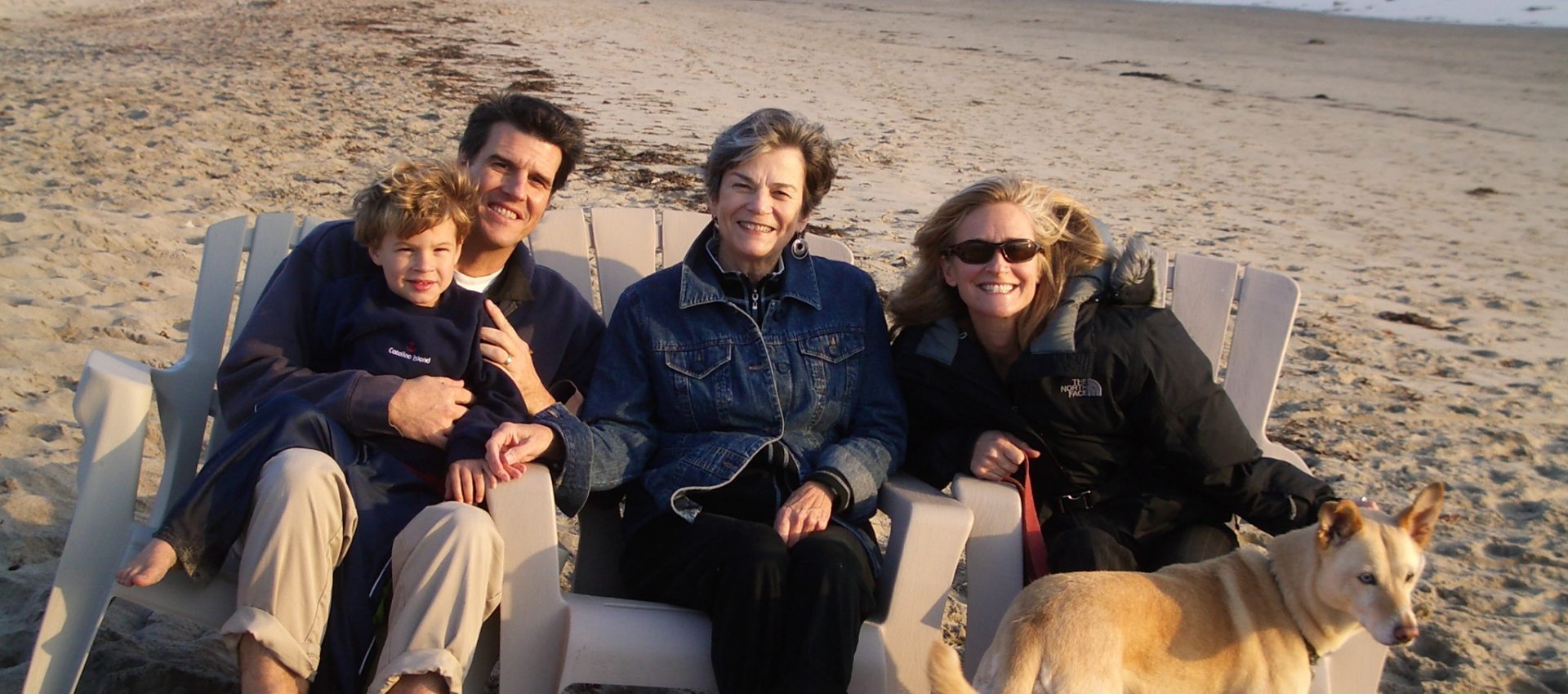 Gramma Sue's Spaghetti Sauce
Cooking for a Crowd, Entree, Sauces and Spices Italian In the Kitchen
November 12, 2016
I used to host Pasta Feeds before doing triathlons. (By doing I mean finishing only) It was one of the only good reasons I had for doing triathlons! I usually finish top 10% in the swim, top half in the bike, and bottom 0.1% in the run. Oh well – At least I got to make Mom's spaghetti sauce. I remember coming home from swim practice in high school and eating 4 helpings of this. Those were the days! Thanks Mom!
Prep: 18 mins
Cook: 1 hr 30 mins
Yields: 8 Servings
Directions
1Brown Ground Beef and onions together, adding garlic in the last two minutes. Drain.
2Add everything together (Godfather style) and simmer for at least one hour.
Fennel: Fennel adds a unique taste that I grew up with and like, but it's not for everybody.  As my friend and excellent cook Antonio enthusiastically told me, as he was peeling and eating raw fennel foraged from a nearby garden, "You can't go wrong with fennel!"
Sometimes, I will substitute Italian Sausage Meat and use that instead of Ground Beef.
0 Reviews