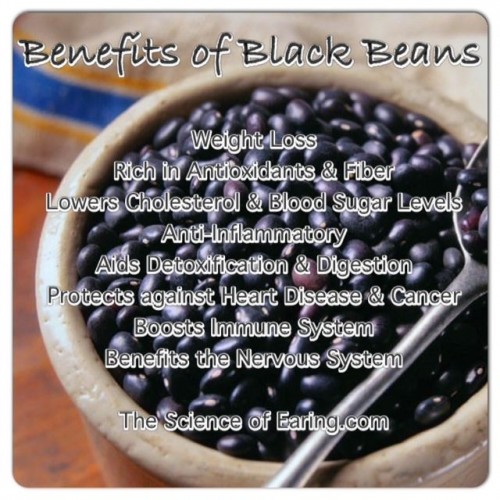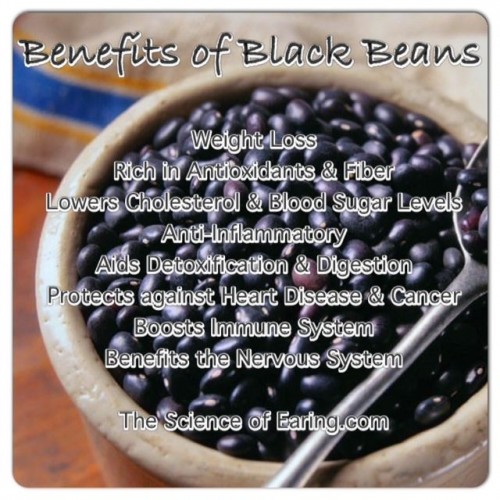 Directions
Preparing the patties
1Steam carrots in the microwave for 90 seconds. Its enough to soften them up.
2Mash black beans with a potato masher. A few whole beans can remain for texture and appearance.
3Add remaining ingredients (reserve 1/4 cup of salsa). Mix together. If it needs more wetness to hold, add more salsa. If it's too wet, add bread crumbs or wheat flour.
4Form 6 patties - 1/2" thick is good. Place on wax paper on a baking sheet. Refrigerate until you are ready to grill 'em up.
Cooking!
1I think these are best cooked on a griddle. Although you can grill them, it's safer to cook them 3-4 minutes per side on a griddle. They should get just a little crisp on the outside.
2Add cheese at the end of cooking if you want. Cover with a pot lid to help it melt faster.
3Put on a bun, add your favorite ingredients, and you are living the vegetarian dream!
Veggie Burgers are excellent, and if they're good,  I will eat them instead of beef/turkey/bison/elk burgers any time.  When we make these, the ratio of beef:veggie burgers eaten is about 2:1.  Closer than you would think!
0 Reviews