Directions
1Mix 1 Cup Warm Water with yeast. Let sit for 5-10 minutes until bubbly.
2Mix Flour and Salt.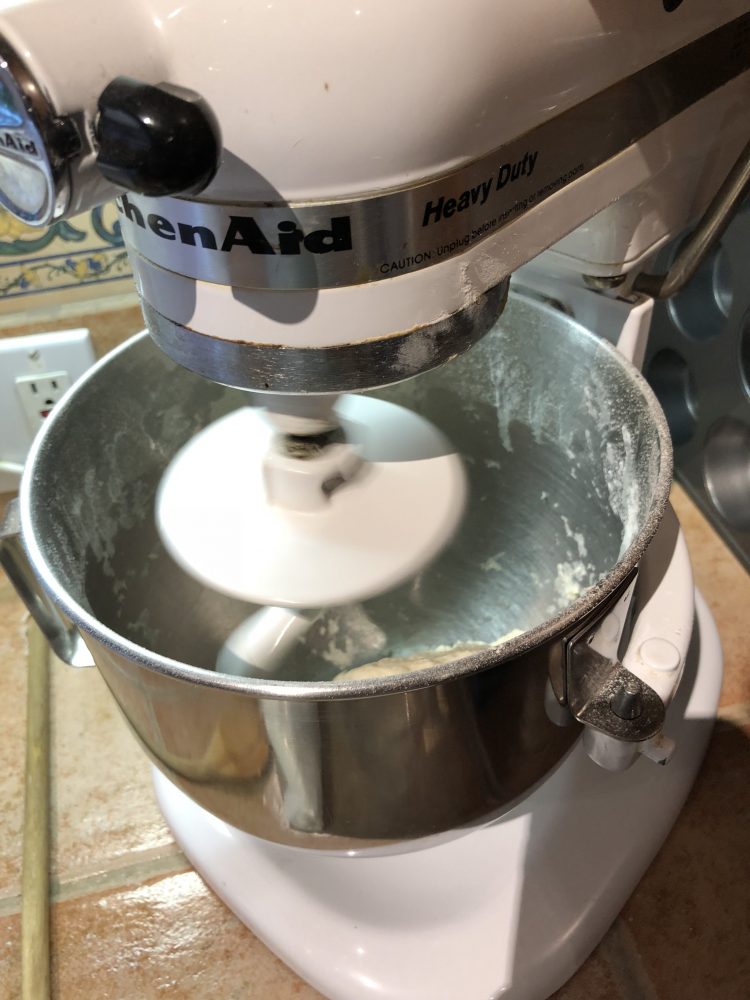 3In a Kitchen Aid Mixer, or with a spoon or with your clean hands, mix the flour with the yeasted water. Do this for 7-10 minutes.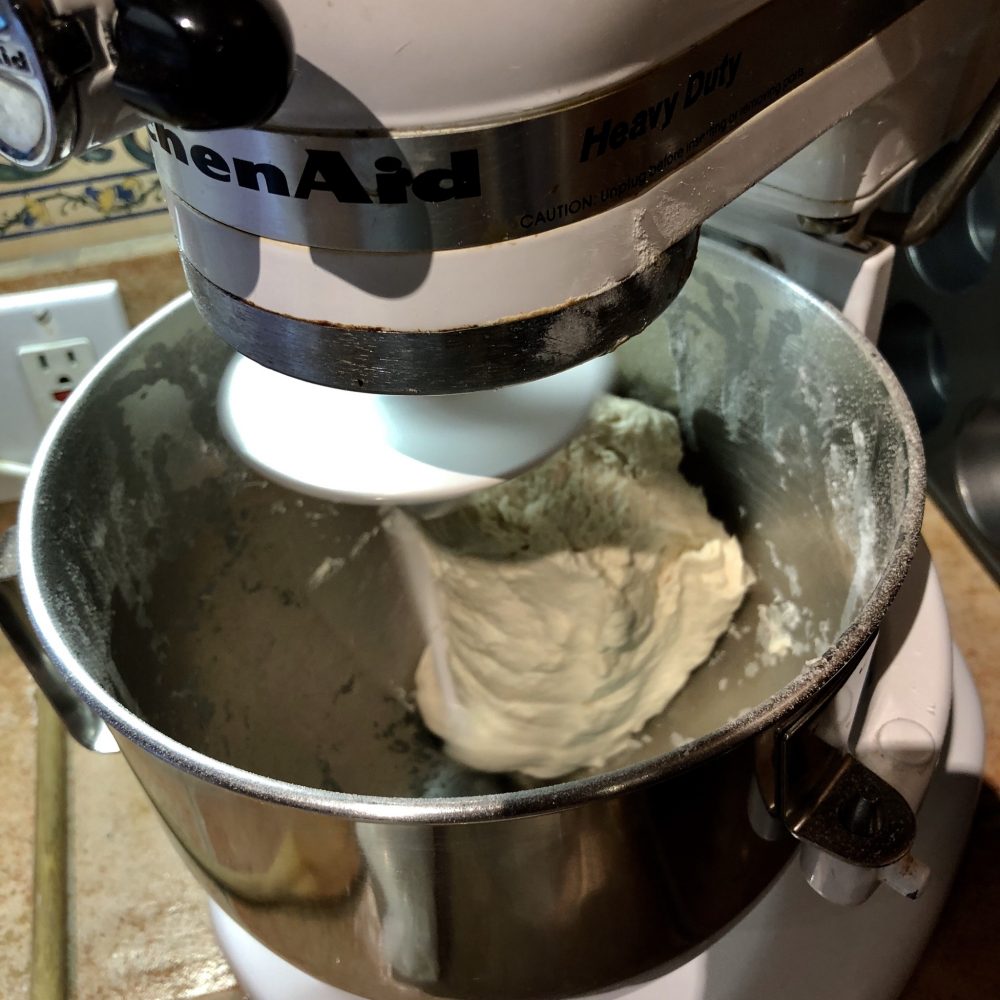 4Separate into two or three dough balls. Two makes two 10-inch pizzas. Three makes three 7-8 inch pizzas.
5Let rise for at least one hour.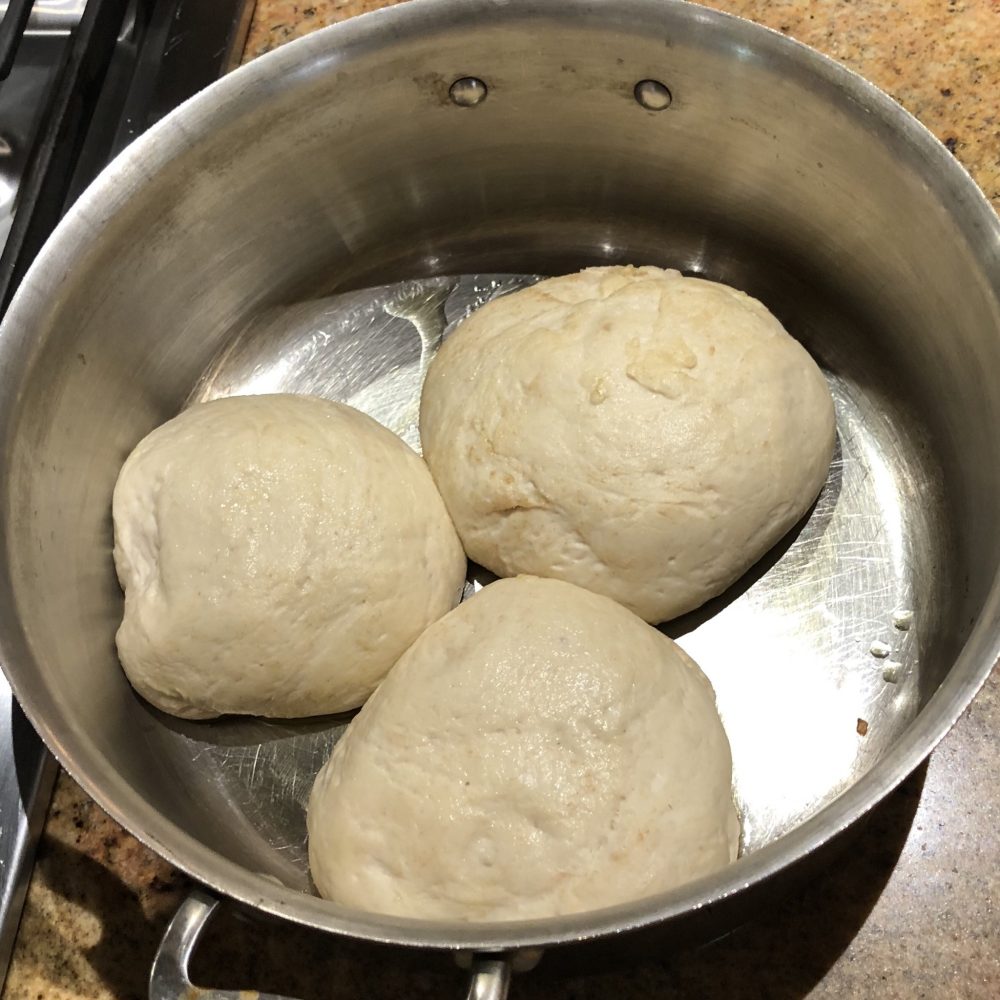 6Roll out with rolling pin, or if you're really good (I'm not) toss it and make it the artistic way! Cover with your favorite ingredients, cook at 500 degrees on a pizza stone for 6-8 minutes, and viola!
0 Reviews