Jilly's Mini Pumpkin Pies
Dessert, Pot Luck Comfort Foods In the Kitchen
November 12, 2016
My wife Jill makes these and they are spectacular!  Once the fall rolls around (We count that as October 1st, once the Halloween Tree goes up!) these start rolling out of our oven.  We bring them to work, have them for breakfast and in general, make them part of who we are until the end of December.  I recommend that you do the same!
Jill got the idea for this when people brought some mini cheesecakes in a cupcake foil, with a vanilla wafer for a crust.  She then came up with this beauty!  Just one of many reasons that I married her!
Prep: 20 mins
Cook: 45 mins
Yields: 18 mini-pies
Directions
1Mix the first five ingredients with a mixer.
2Put a Gingersnap in the bottom of 28 foil cupcake cups arranged on 8.5 x 13 casserole dishes. Put 1/4 cup mix in each cupcake cup.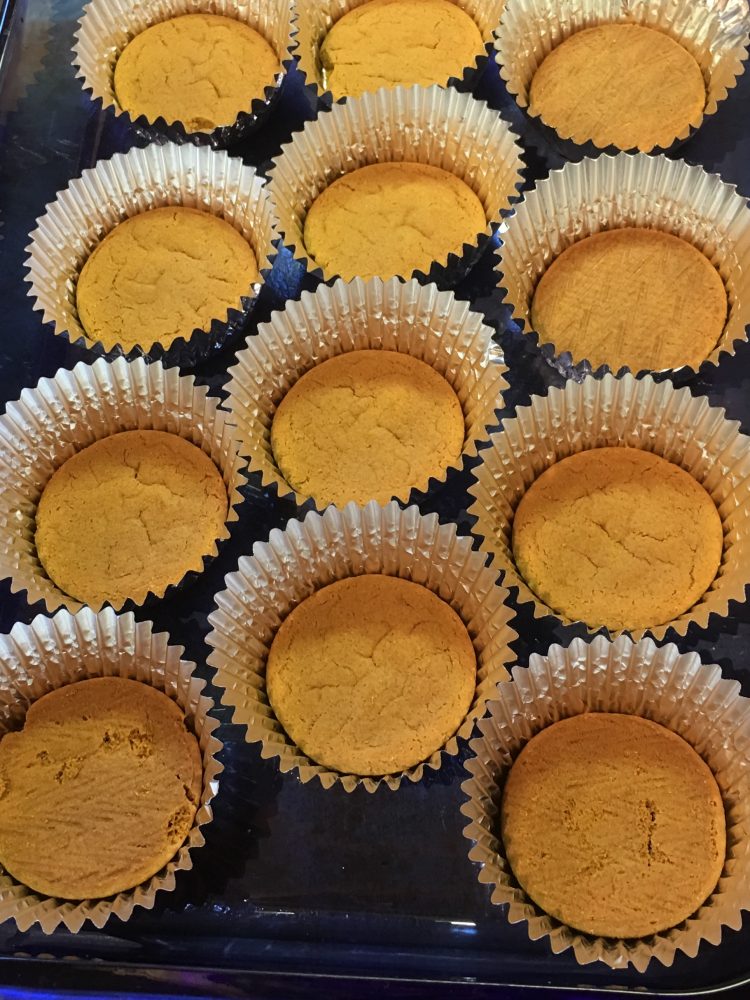 3Bake at 425 for 15 minutes, then at 350 for 20 minutes.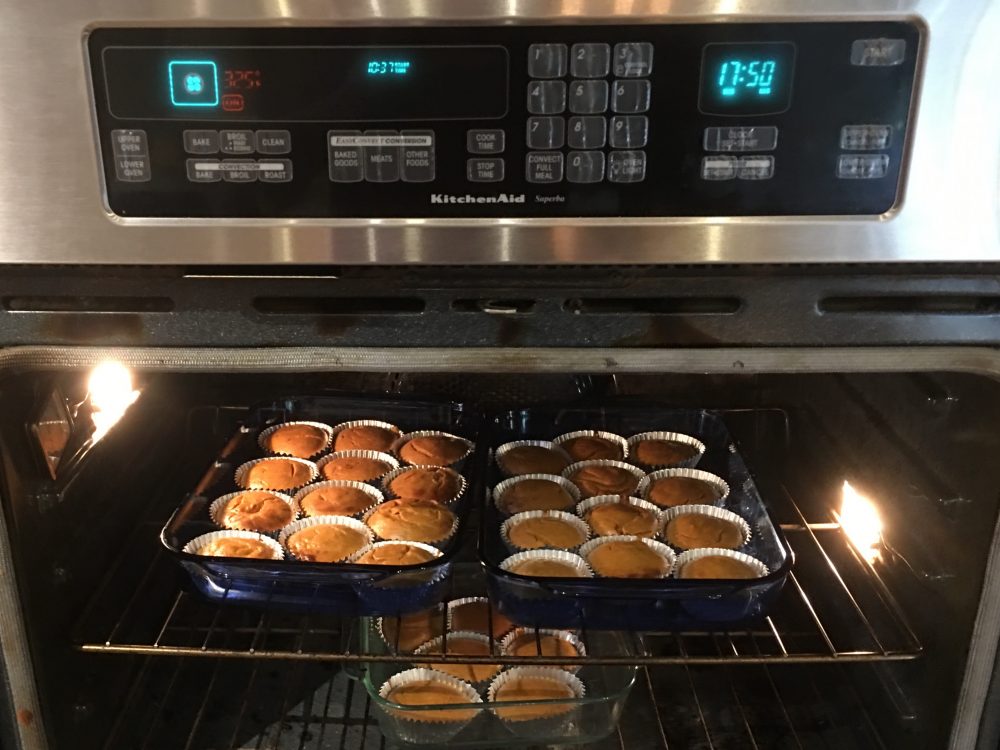 4Let cool. Then serve with whipped cream!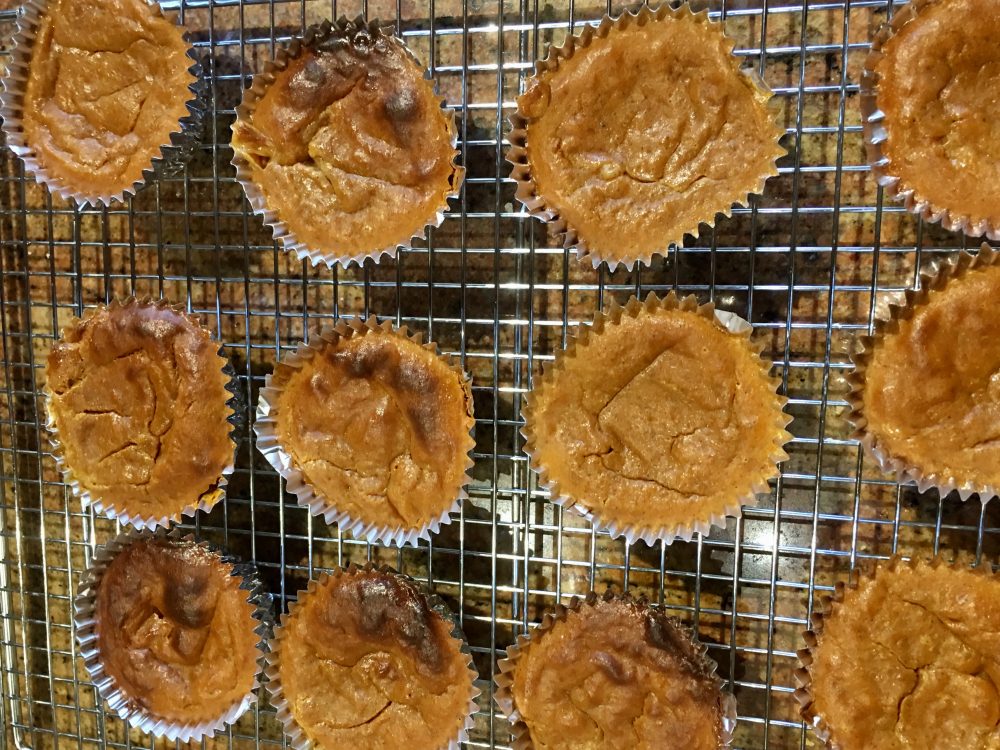 Pumpkin Pie Spice - We love the McCormicks version of this.  I don't know why, but it's better than other versions we've tried.
My technique for eating?  Take off the cupcake foil, top with whipped cream and eat in two to three bites.  Make sure you have a napkin.
0 Reviews