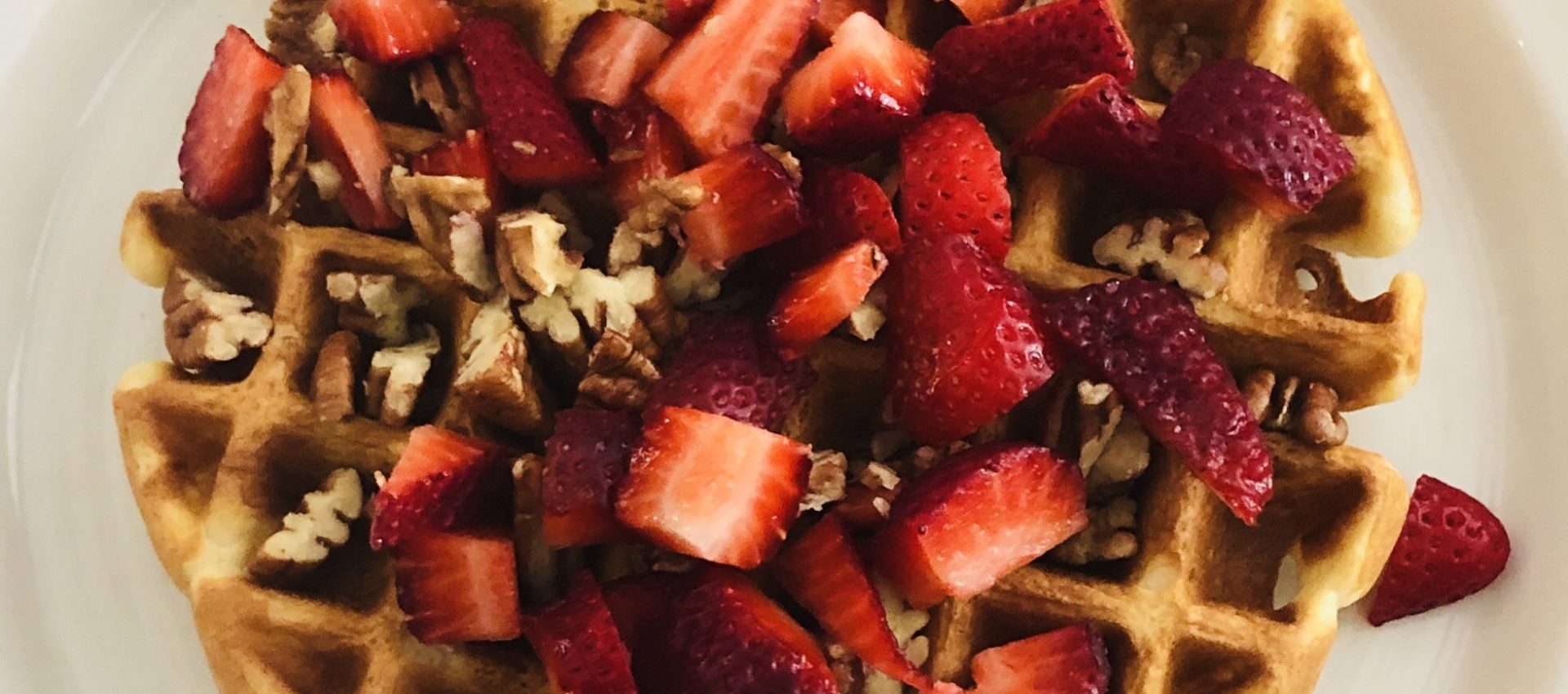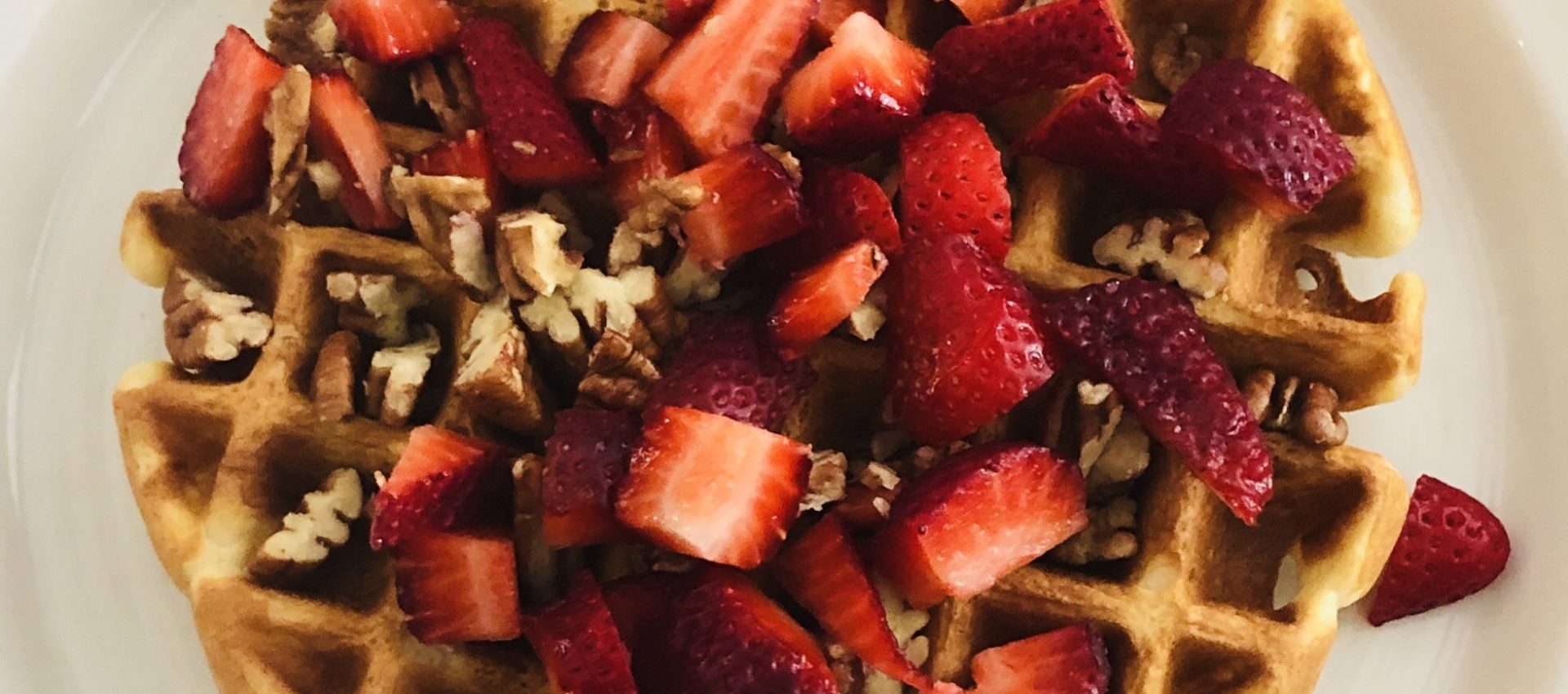 Directions
1Mix dry ingredients together.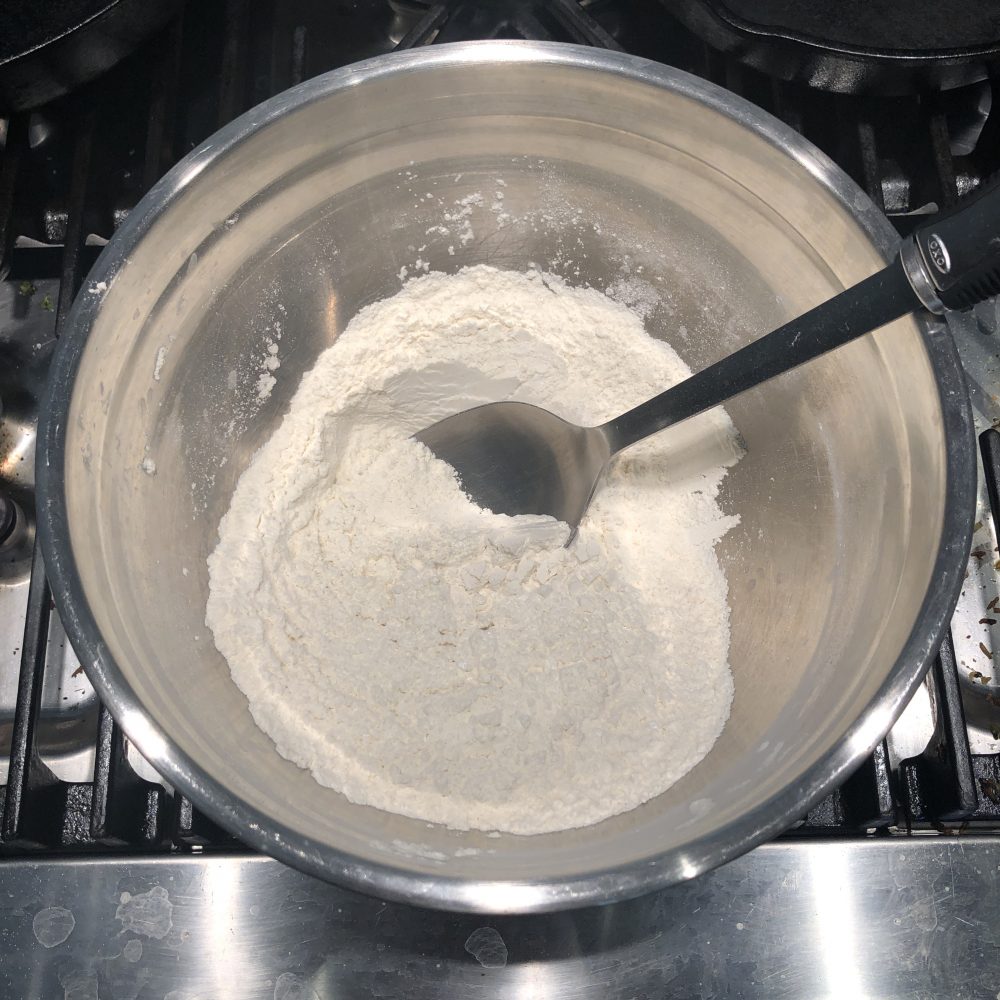 2Add milk and eggs and stir in.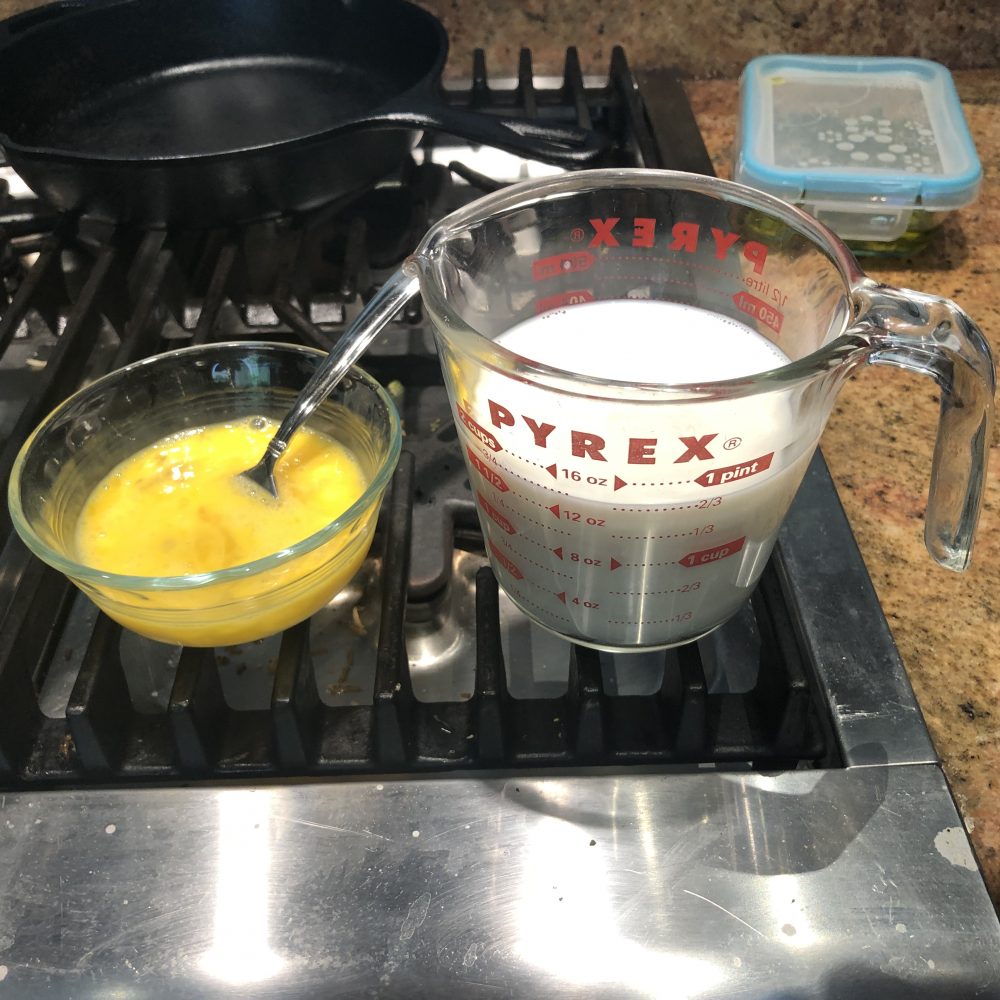 3Add Melted Butter and Vanilla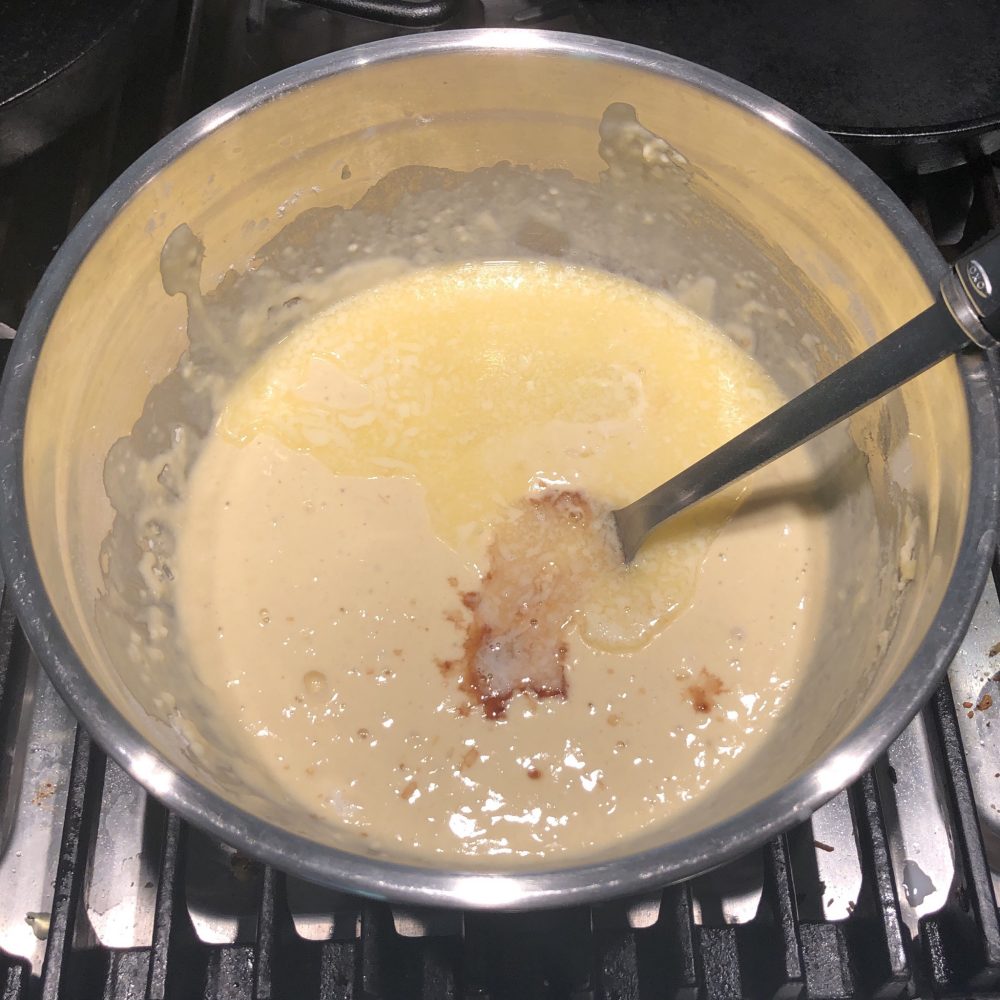 4Stir together and let it sit for 5 minutes. The consistency should be like of a thick batter, but still thin enough to pour without clumping. It should slowly ooze to fill in the bottom of the waffle iron. If you need a spoon to spread it, it's too thick. If it quickly fills, it's too thin. Add milk as needed.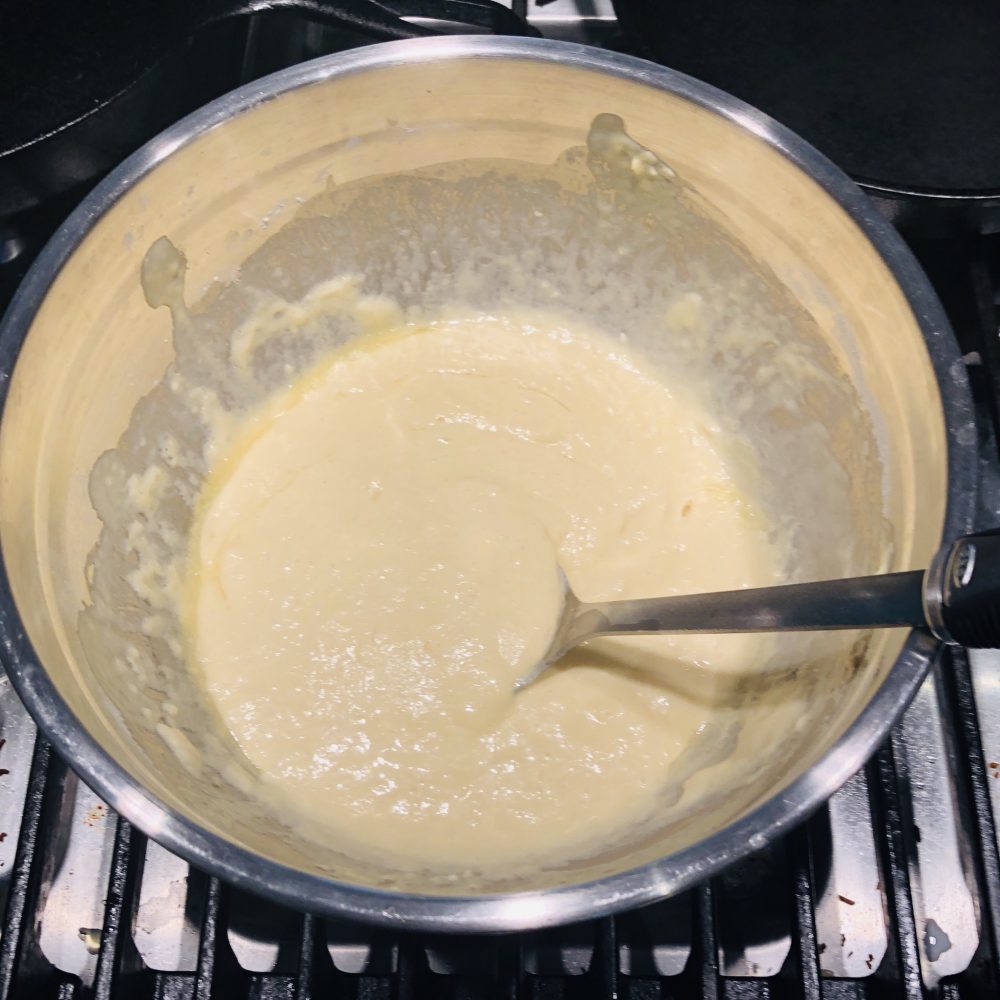 5Follow your waffle iron's directions. Use as little batter as you can while still filling the bottom. When it comes out, if the batter is right, it will be crispy on the outside and a little airy in the inside.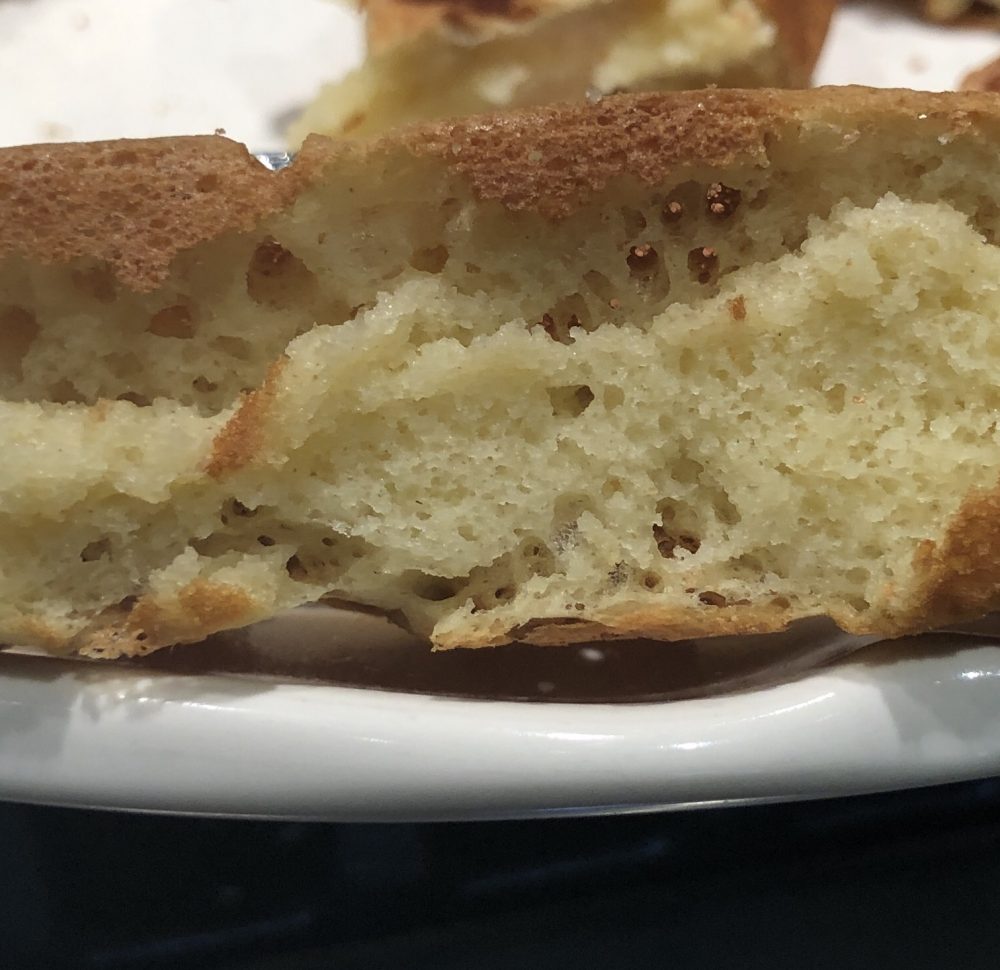 6There's so much butter, I don't add more, but I get if if you want it. Add syrup, pecans, fruit or whatever floats your waffle!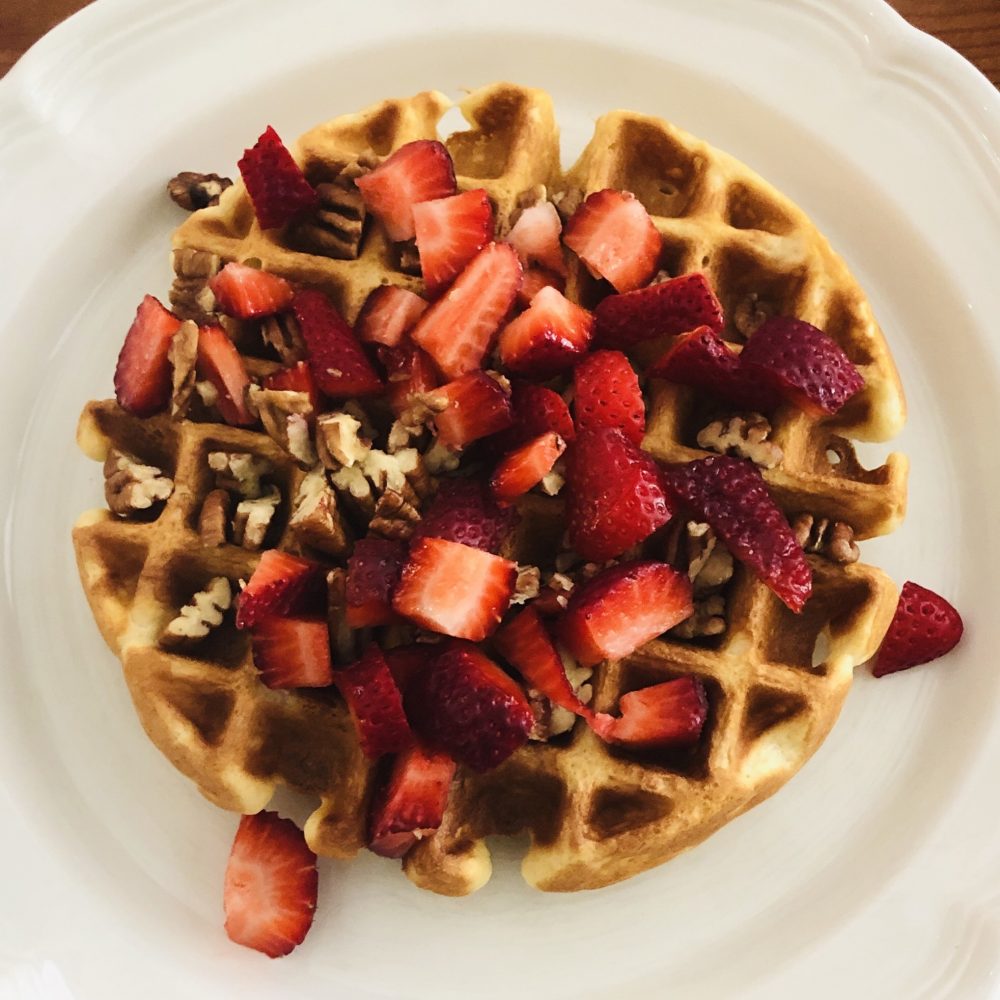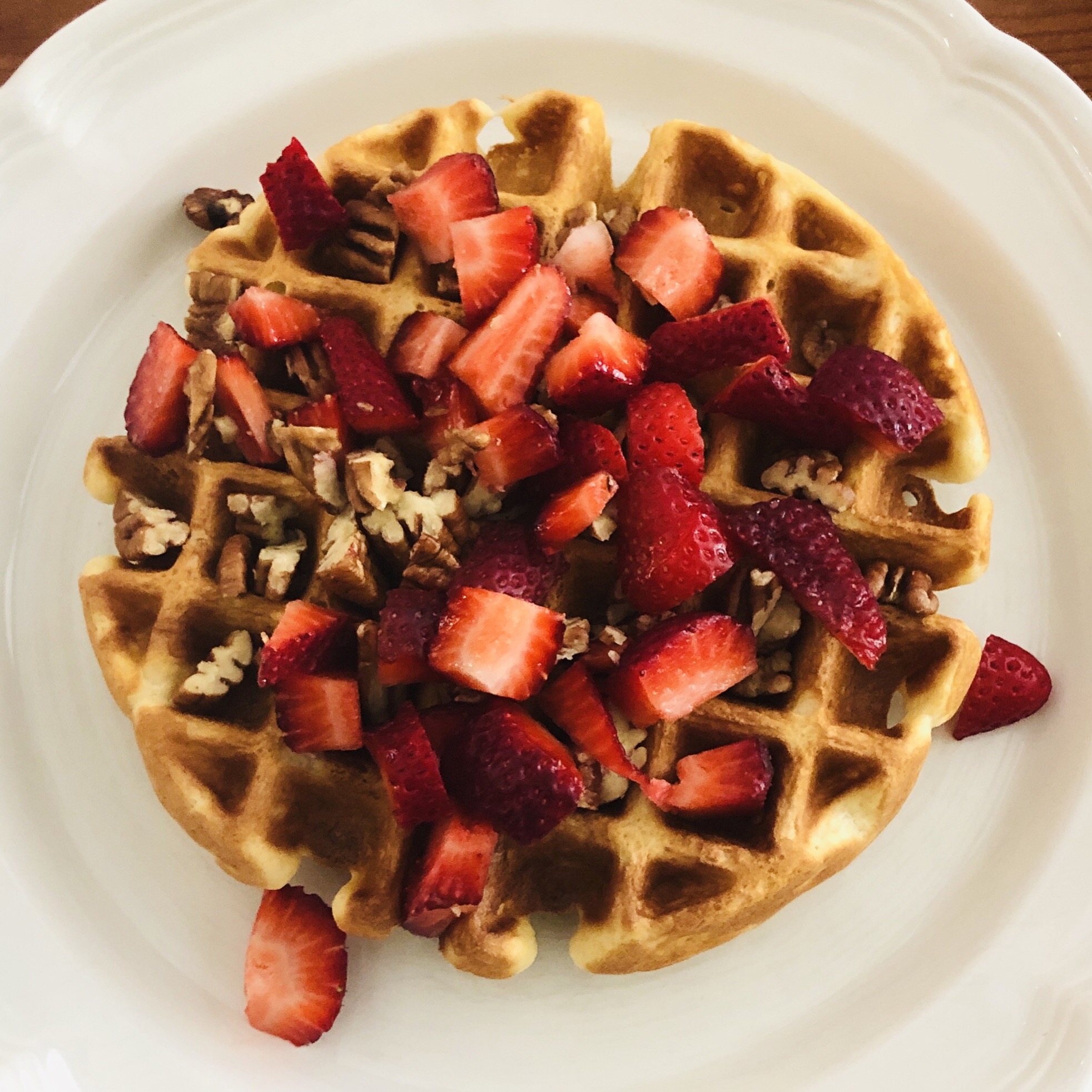 Need a waffle iron? I paid $40 in 2020 for my first new waffle iron in 30 years - The Presto 03510 Ceramic Flipside Belgian Waffle Maker. It's been a giant upgrade and I highly recommend it! Get it on Amazon here!
0 Reviews