Print Options:
Pineapple Salsa
Yields
1 Serving
Prep Time15 mins
This is a fresh and wonderful addition to fish, turkey, or chicken. It's great with grilled food. Very simple to do, but it's better if you make it ahead of time and let it marinate in its own juices.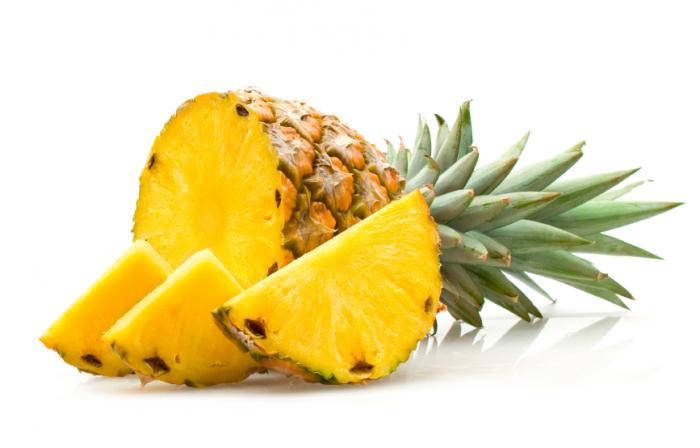 1
tbsp
Rice Vinegar or White Wine Vinegar (Rice Vinegar is much cleaner)
1
Pineapple, Cored and Chopped into small pieces.
(If you are in a pinch, 2 cans of sliced pineapple will do.)
1
cup
Cilantro, washed and chopped