Print Options:
Mom's Brown Rice
Yields
1 Serving
Prep Time10 mins
Cook Time1 hr
Total Time1 hr 10 mins
There's an Eric Church song, Springsteen, great song, where he sings, "Funny how a melody, sounds like a memory . . . " Just as songs jolt our memories, so do recipes. I'm thrilled that many people have used the recipes on this site, but for me, much of the reason I do this is to keep memories alive for me, and for my family. Thanks for being part of it.
This was something that appeared on our table a lot growing up. I loved it every time!  (Did I really like mushrooms as a kid?  What's wrong with kids today?) I don't make it as much as I used to, but I will always keep it in my recipe box.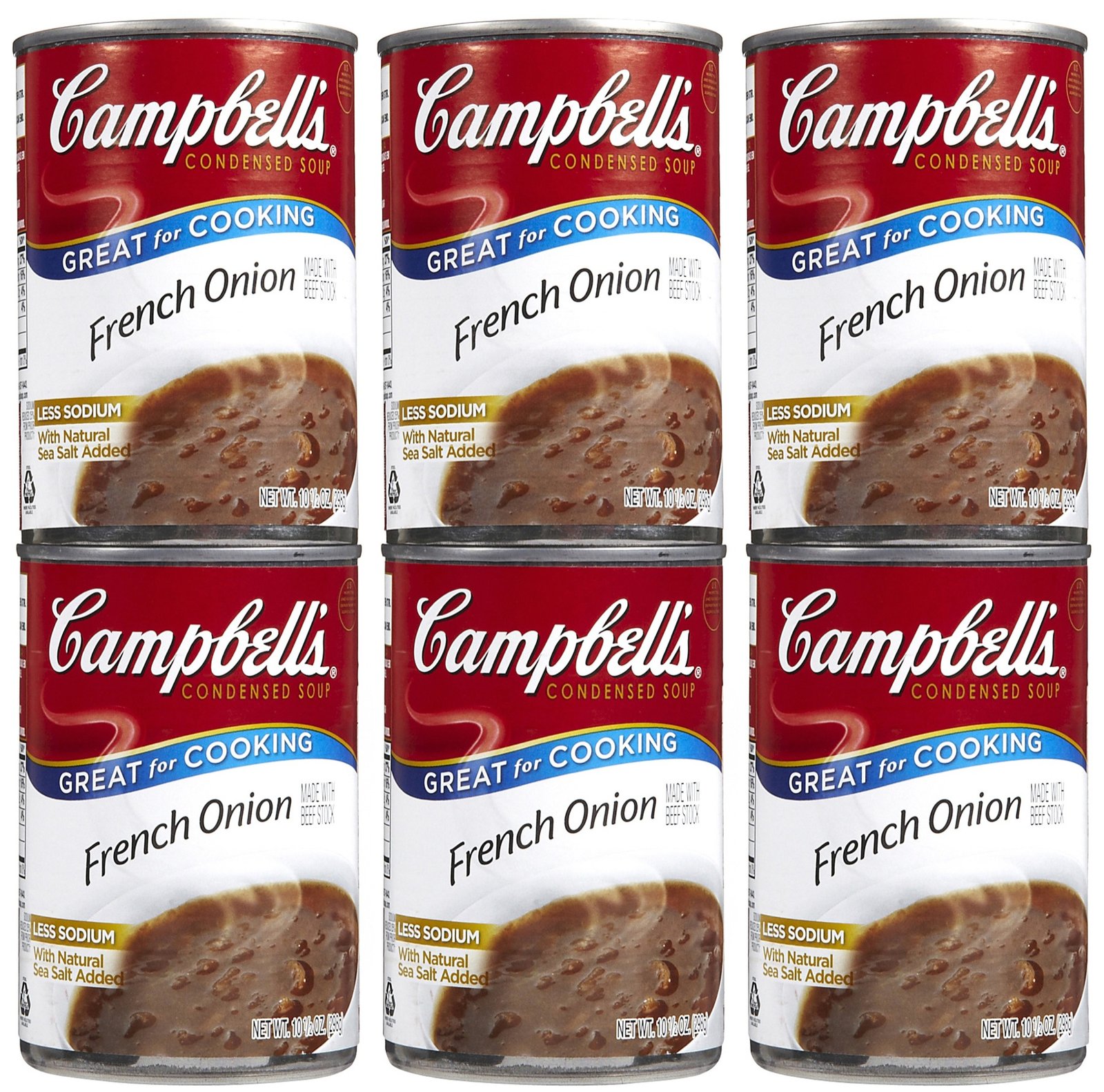 1
cup
Rice (Mom used Uncle Ben's Converted Rice)
2
Cans, French Onion Soup
1
Jar, Mushroms
(Optional)