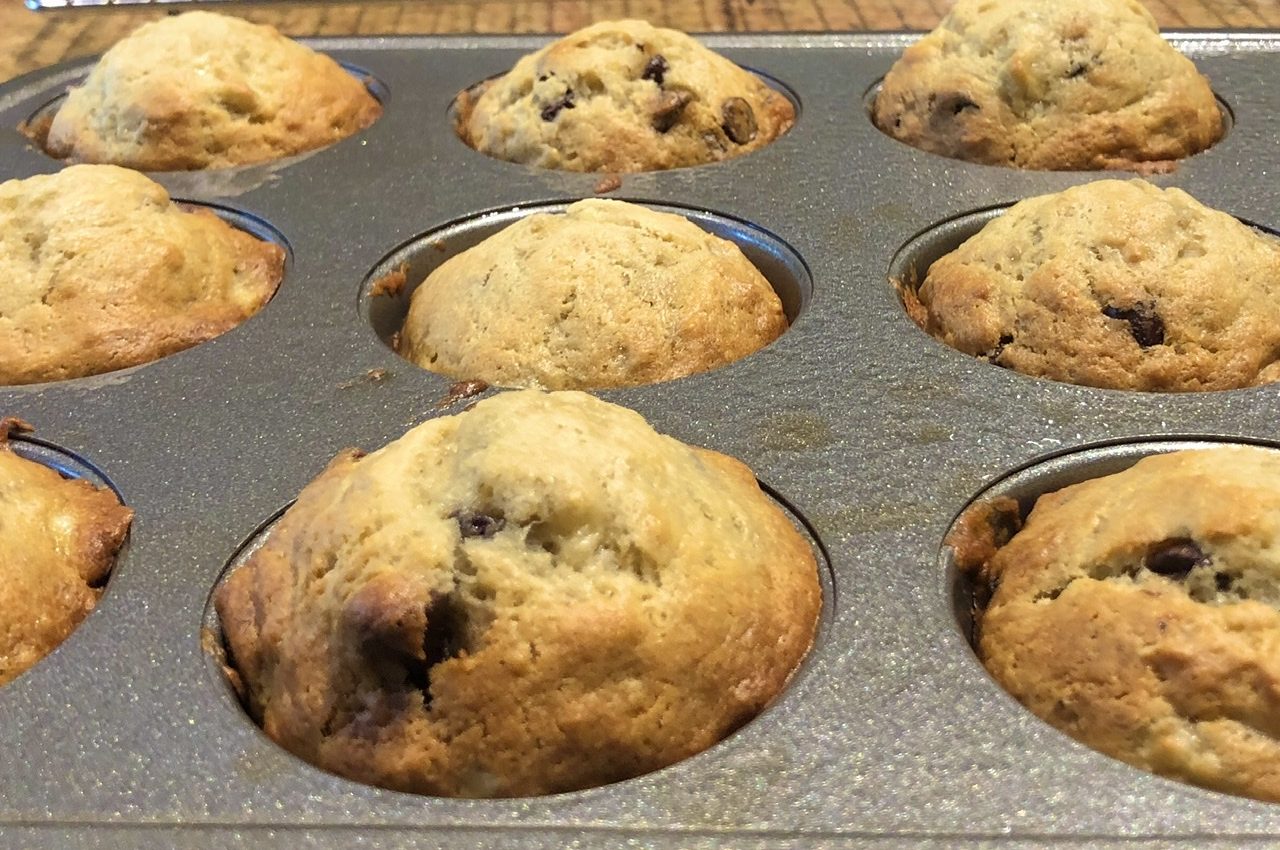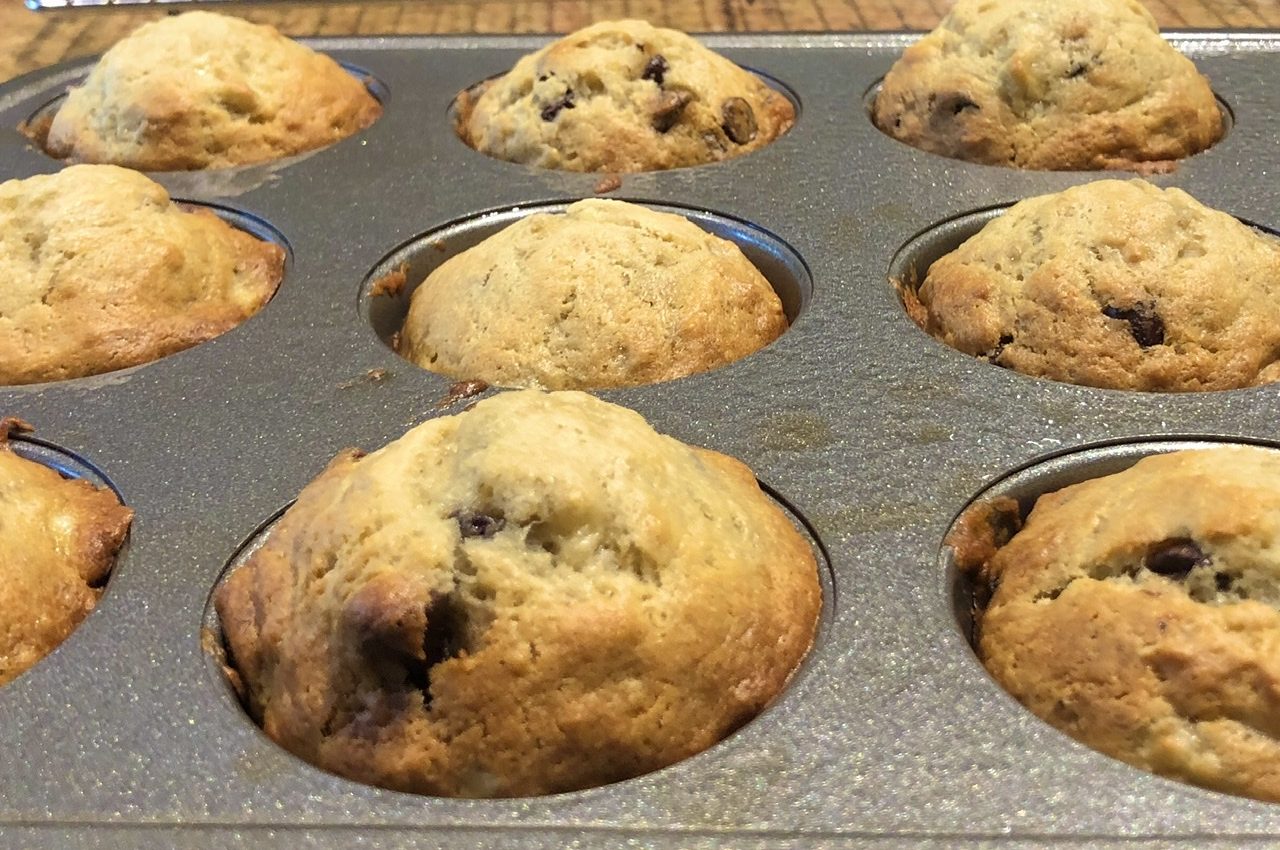 Dawson's Favorite Banana Chocolate Chip Muffins
Comfort Foods, Food kids love, Merican, Veggie In the Kitchen
April 12, 2020
It's a great day for all of us when Jill makes these amazing muffins for Dawson. He gets all of them, except for the ones that I eat!
Prep: 15 mins
Cook: 20 mins
Yields: 12 Muffins
Directions
1Preheat oven to 350 (I prefer 325 convection), and spray muffin pan with oil.
2Melt butter in Microwave. Let it cool for a minute or two.
3Add bananas to the buttery goodness.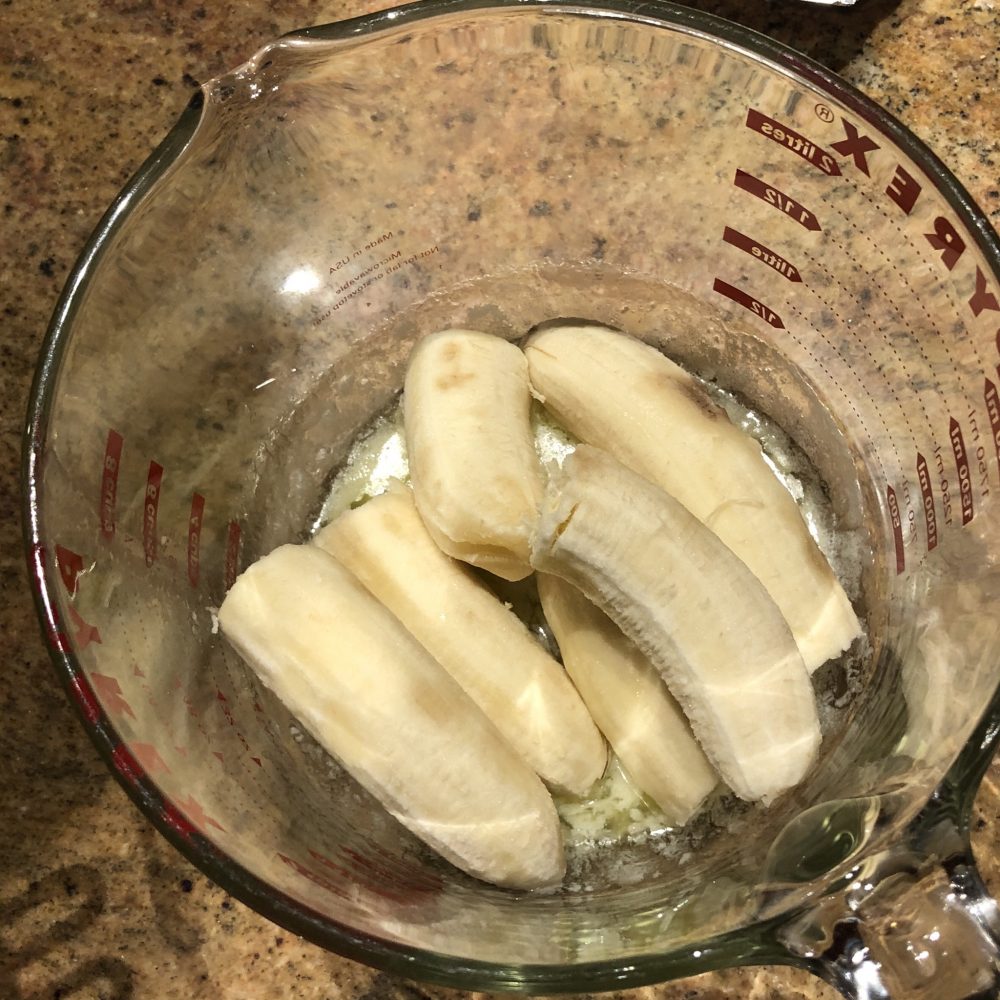 4Mash until smooth.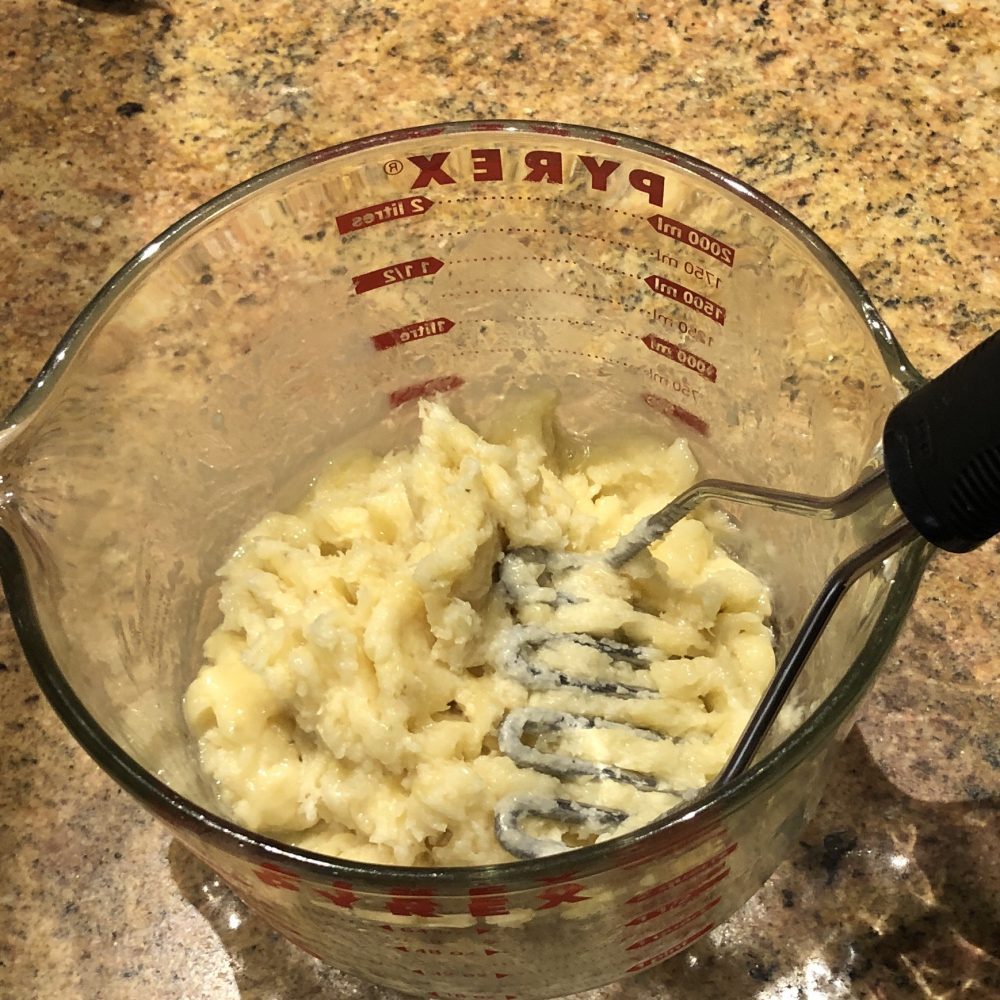 5Mix in baking powder, vanilla, beaten egg, and salt.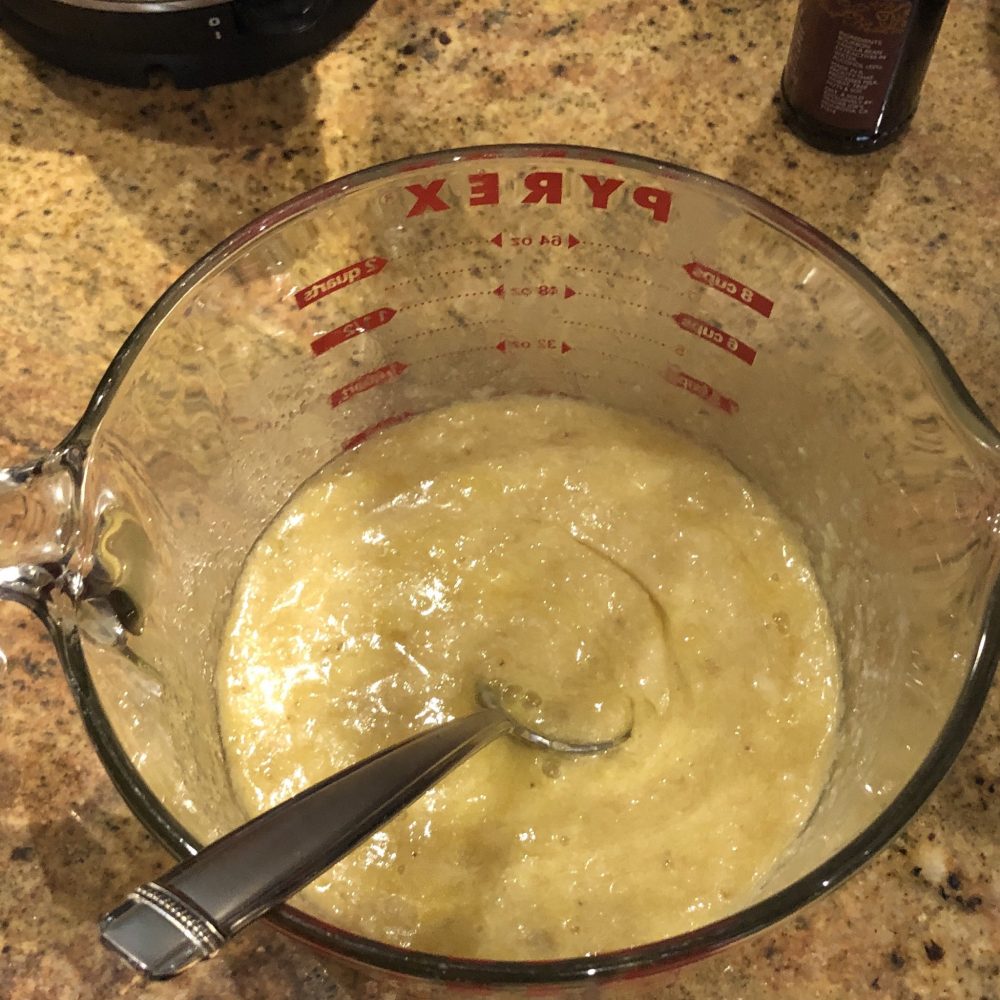 6Stir in sugar and flour.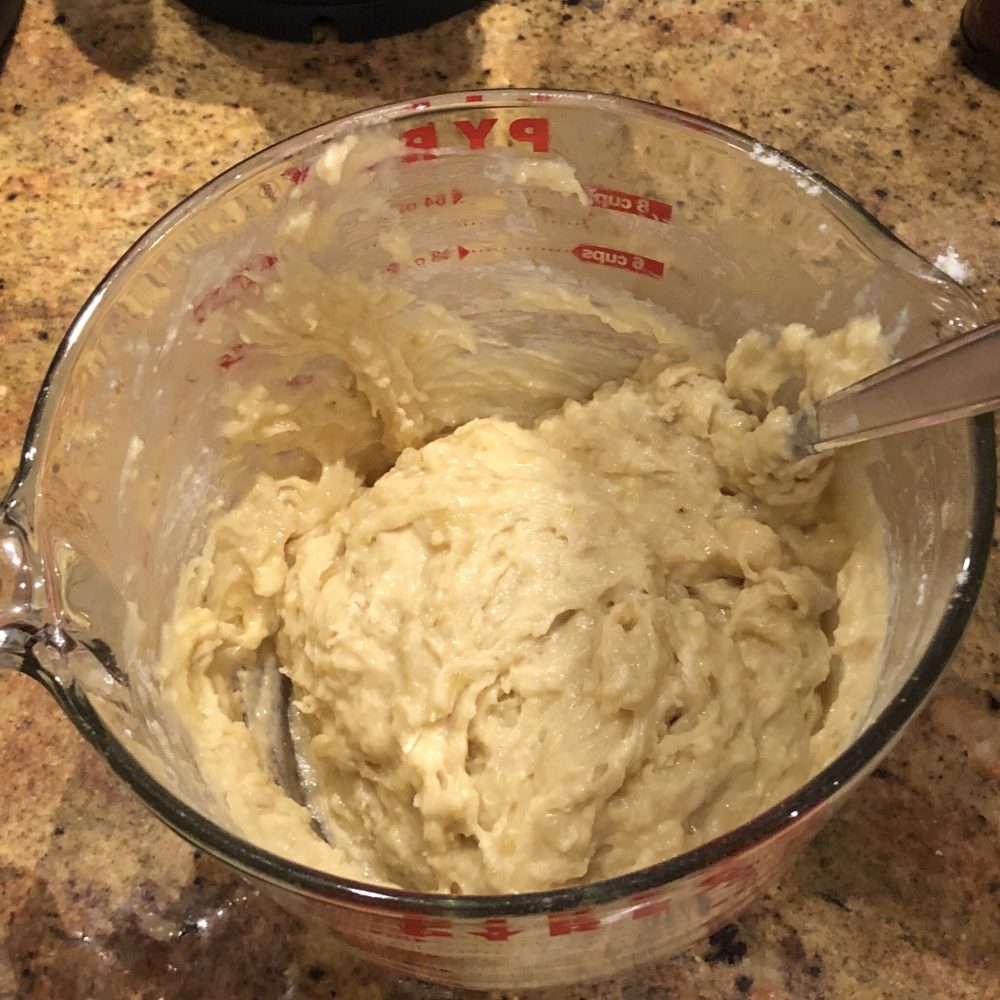 7Stir in chocolate chips.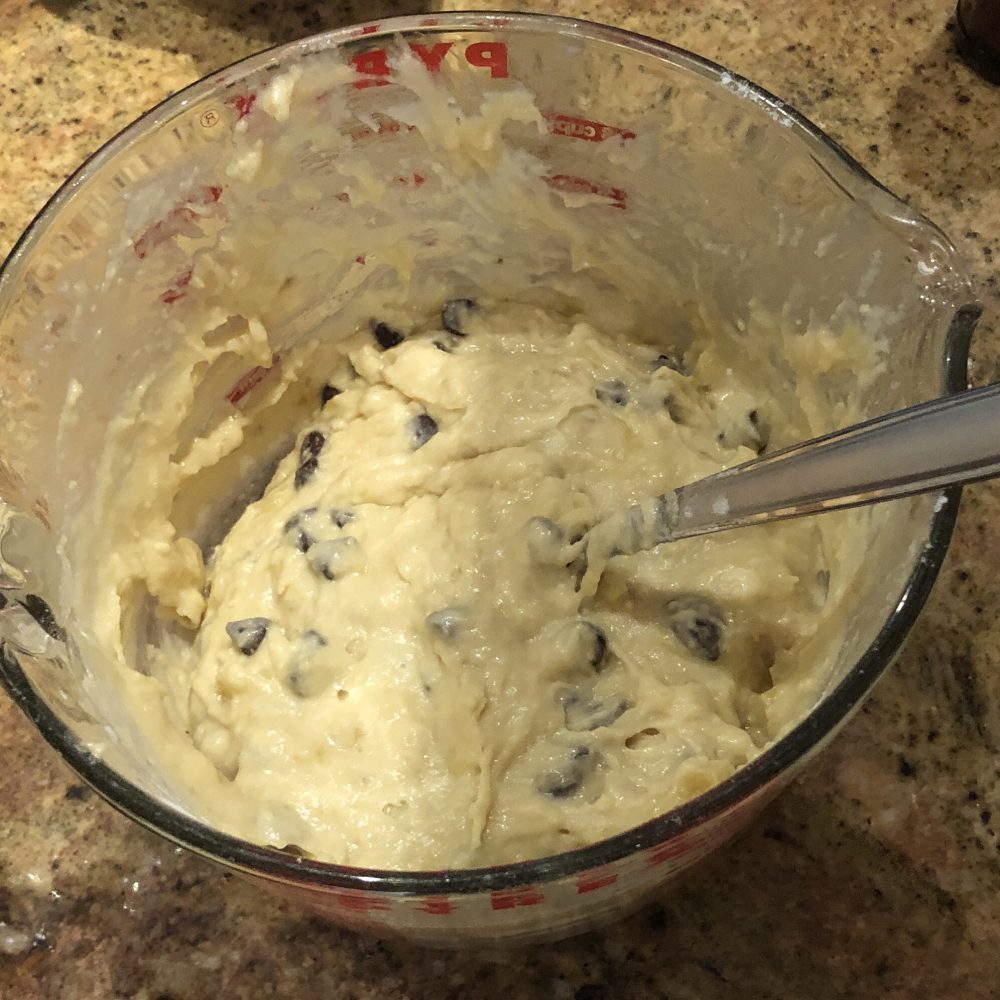 8Using a spoon, get enough batter to make them 2/3 to 3/4 full (12 muffin cups sort of evenly), and scrape into muffin pan with small spatula.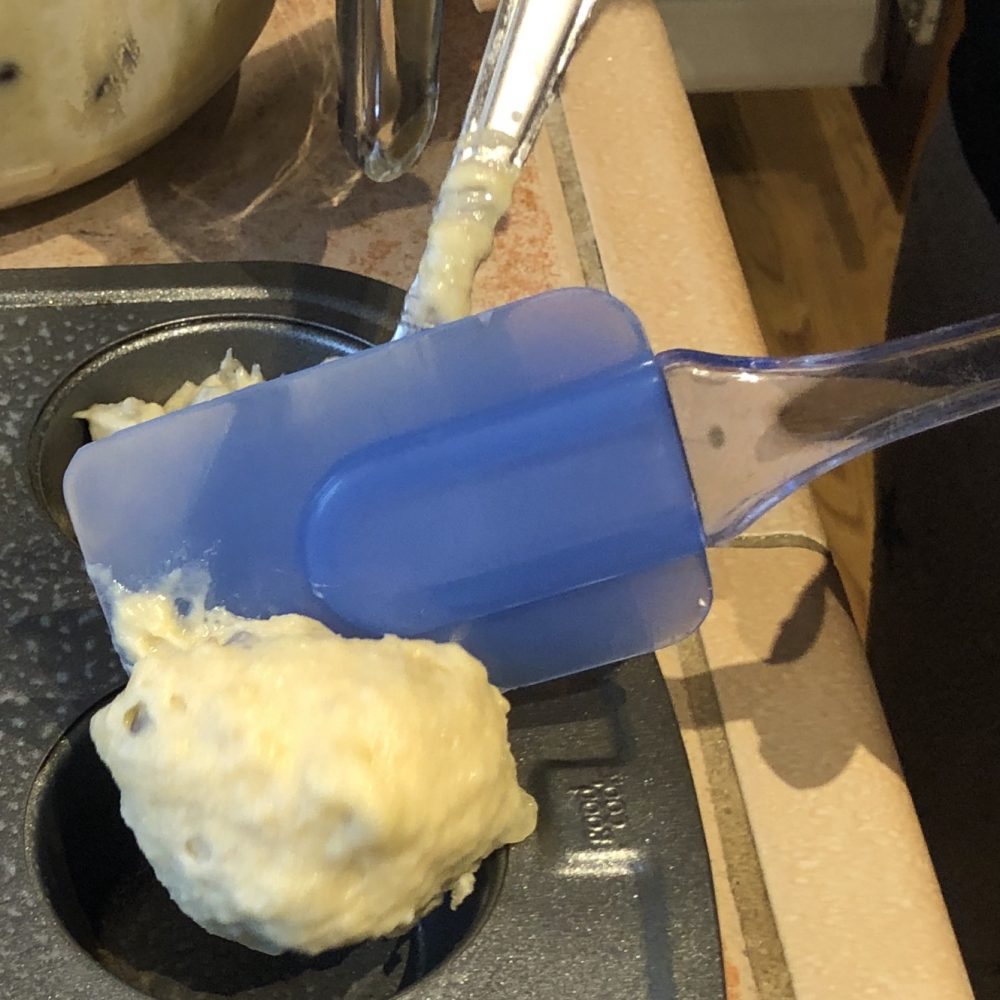 9They are ready to go into the oven!
10Bake for 20 minutes at 350 (or 325 Convection), take out when it looks perfect and a butter knife comes out clean!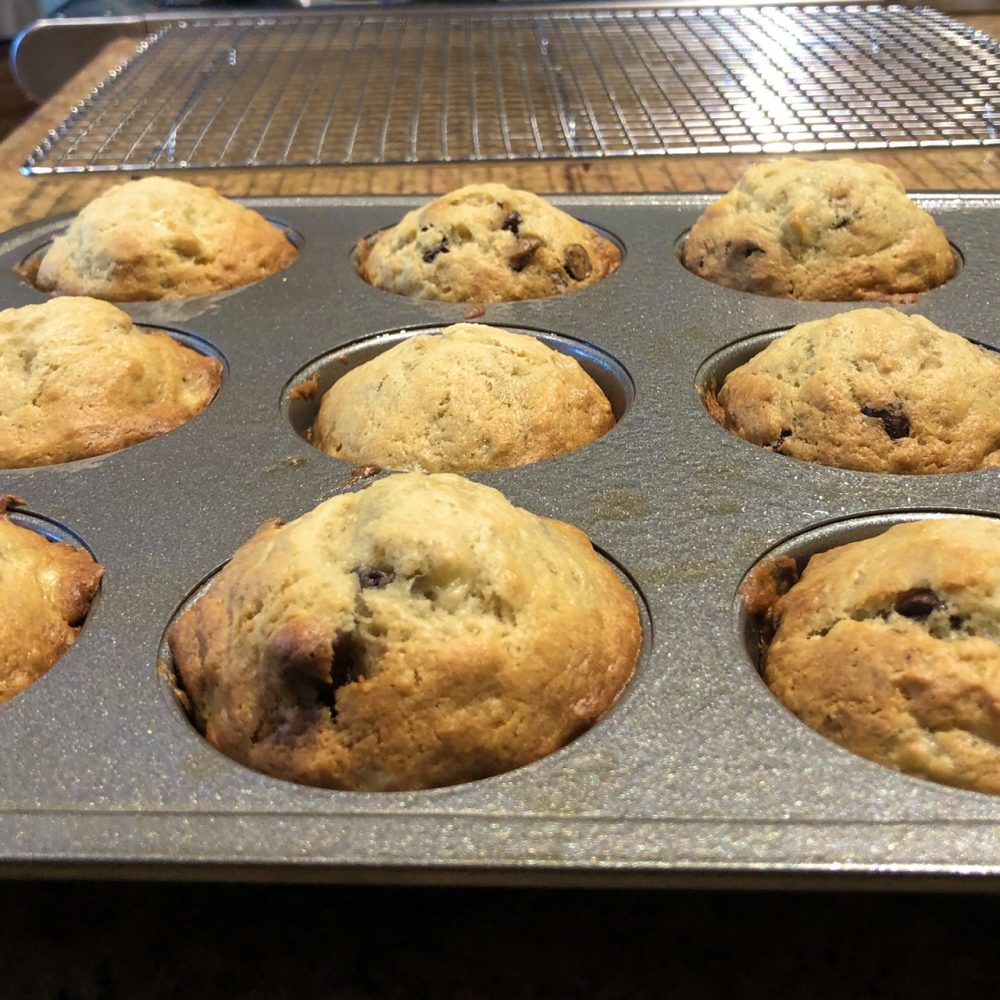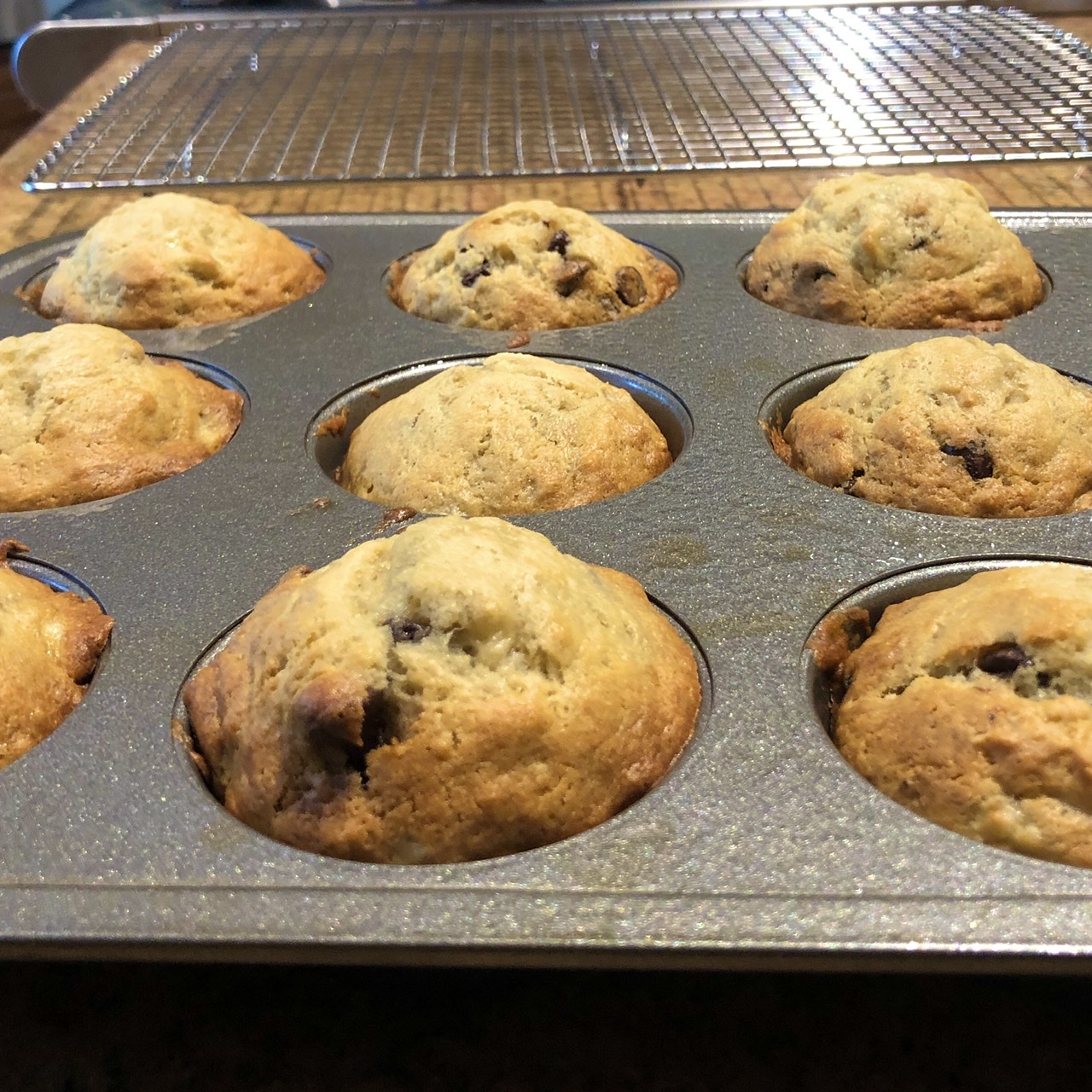 0 Reviews