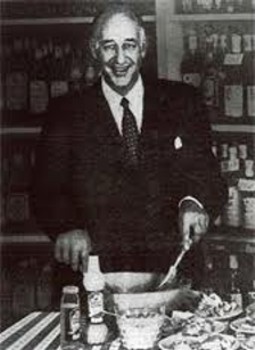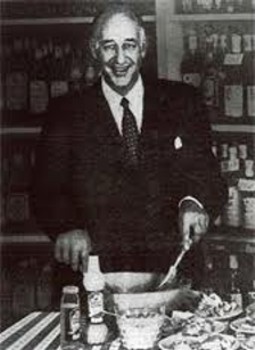 Caesar Dressing
Side Dish, Vegetarian In the Kitchen
November 12, 2016
One of Jill's rules in the kitchen is, "Thou Shalt Not Use a Store-Bought Salad Dressing."  I can live with that, especially when she's the one making the dressings!  This is one of our staples.  We adapted it from a Bon Appetit magazine recipe.  You can add anchovies, but we don't use them.  The combination of garlic, lemon and mustard is spectacular.
Directions
1Add all ingredients except olive oil and yogurt to a blender, blend well
2While the blender is running, slowly add olive oil, blend until smooth.
3Gently blend in yogurt.
I like the garlic when it is so strong that it burns a little.  If you don't want that, let it steep in the lemon juice for 10 minutes or so before you mix it all together.  It tames the garlic.
Another version of this recipe omits the yogurt.  It's still excellent, but less creamy.
0 Reviews